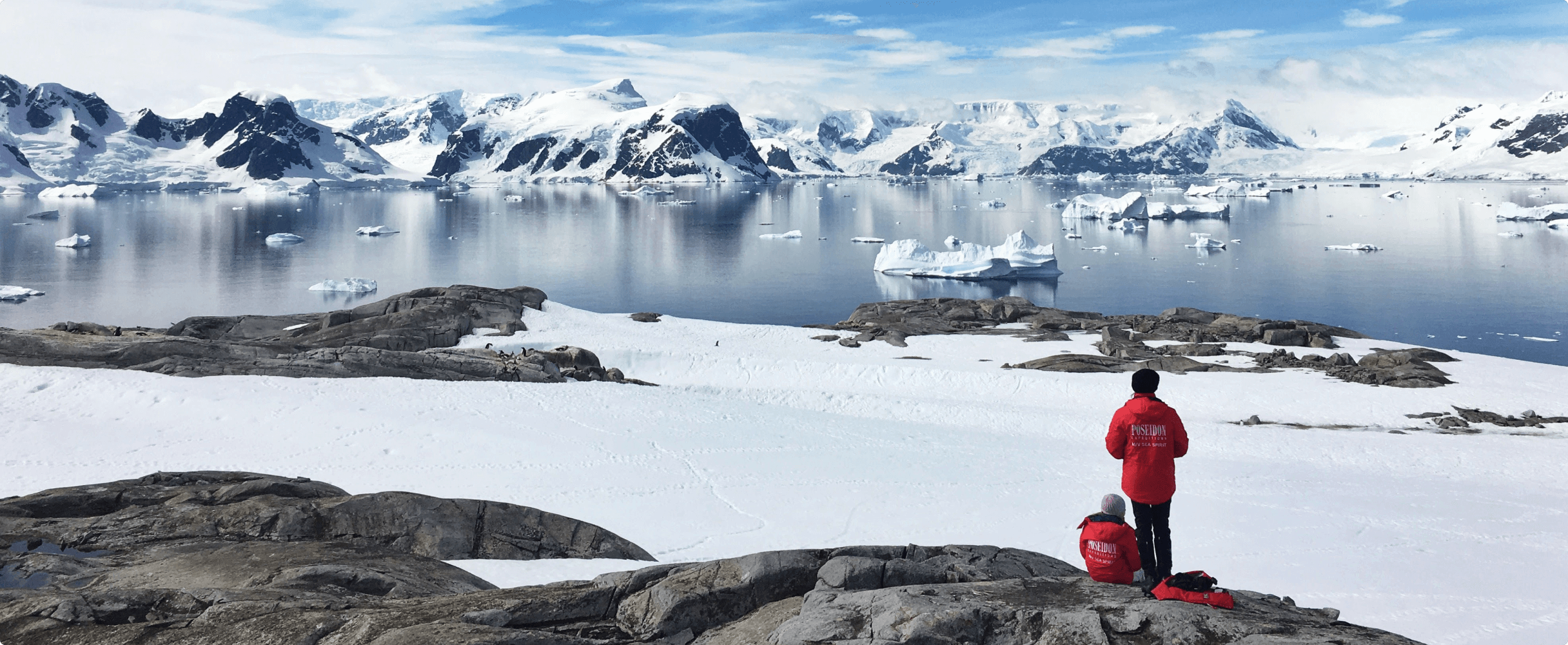 Exploring Interventions to Prolong Health of Critical Marine Ecosystems
People around the globe are observing rapid and dramatic changes in the oceans.
Scientists monitoring Earth's vital signs have issued a code red for many of the ocean's critical marine ecosystems, as an ever-increasing concentration of human-caused greenhouse gas pollution in the atmosphere drives warming waters and acidification.
Increased temperatures and changing ocean chemistry have triggered a host of alarming consequences, from widespread coral reef damage, oxygen-deficient "dead zones", and—perhaps most seriously—a diminishing cryosphere, which plays a pivotal role in ocean-climate regulation. 
For example, sea ice, in addition to providing essential habitat for many organisms, acts as a shield from warming, reflecting solar radiation back into space—thereby helping to regulate Earth's climate and keeping seas and polar regions cool.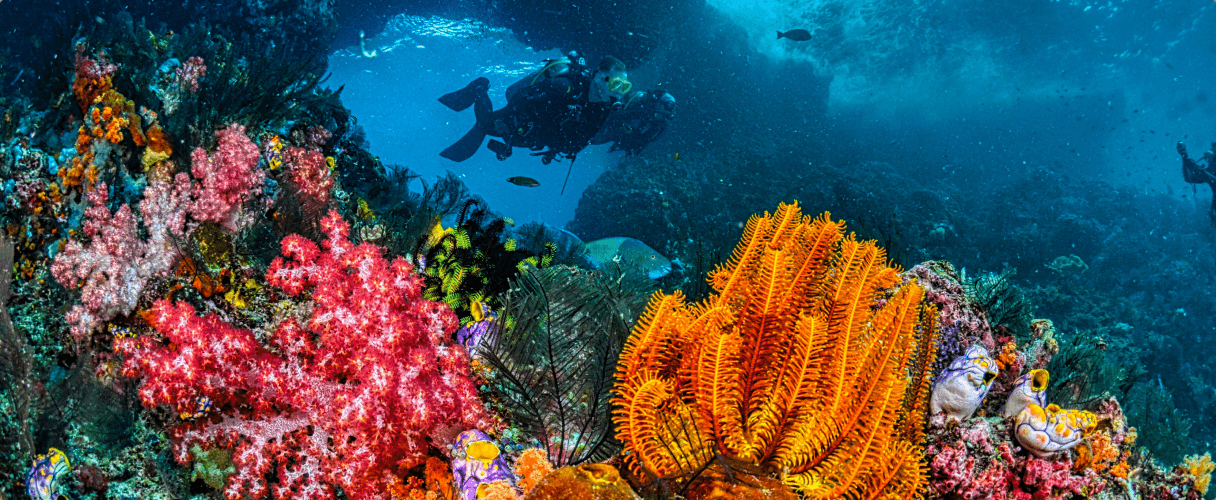 To slow the pace of climate change we must drastically reduce greenhouse gas emissions. It's also imperative that we fully explore viable options for carbon dioxide pollution cleanup—including ocean-based approaches. The slower the rate of warming, the slower the rate of disruption to marine ecosystems. 
Unfortunately, the best available science on climate risk to marine ecosystems establishes the real possibility that neither rapid decarbonization nor negative emissions, alone or combined, will cool the planet in time to prevent dramatic and sustained ecosystem shifts—further perpetuating climate disruption.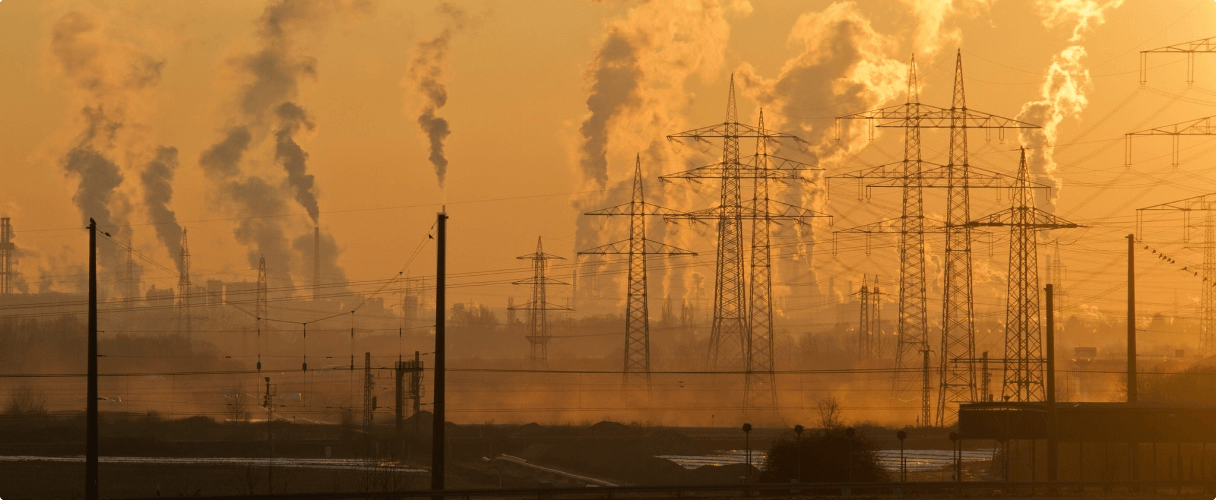 Given the enormity of the risk, it is time to investigate all possible interventions that may be able to forestall massive transformations of marine ecosystems.
In 2023 Ocean Visions launched an initiative to systematically identify and assess a full range of potential interventions targeted at prolonging the function and health of critical components of the ocean-climate system. This new field of exploration requires the involvement of many disciplines, sectors, and perspectives, as well as focused attention to paramount matters of safety and governance.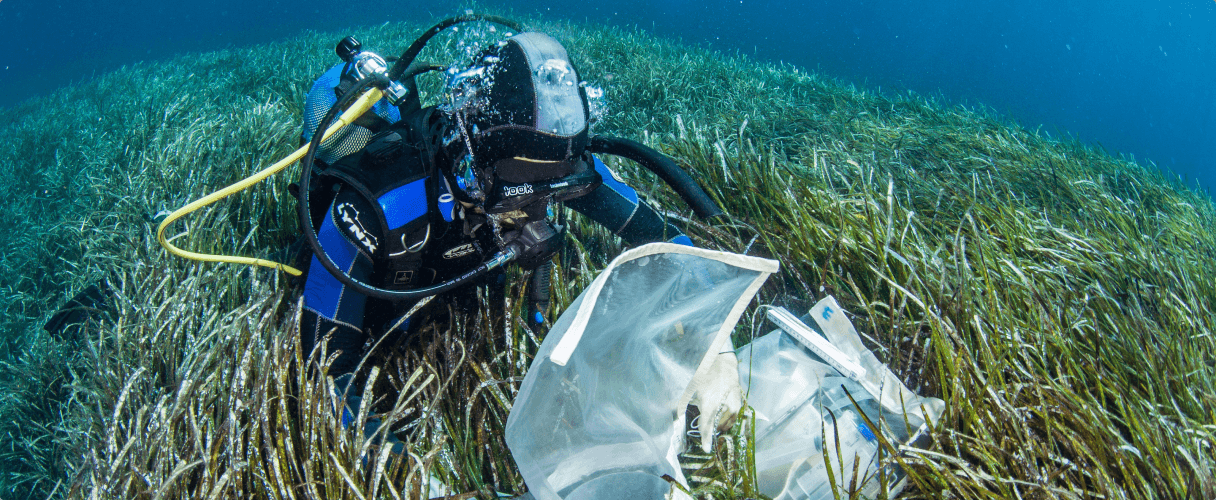 We are in the process of developing a digital, interactive road map on Arctic sea ice preservation tools and strategies, adding to the suite of existing road maps on ocean-based climate solutions.
The map will review the current state and potential of relevant technology pathways, social and environmental risks and co-benefits of such technologies, policy and governance considerations, and the knowledge gaps that need attention to further evaluate the tools and interventions. The map will also identify a set of first-order priorities for additional research, development, and potential testing. This road map is slated to be published in late 2023.
We will also undertake a global scan and analysis of other critical ocean ecosystems being transformed by climate disruption to identify high-leverage, underinvested opportunities to advance new science and engineering interventions, which will serve to inform potential areas of future activity for Ocean Visions itself.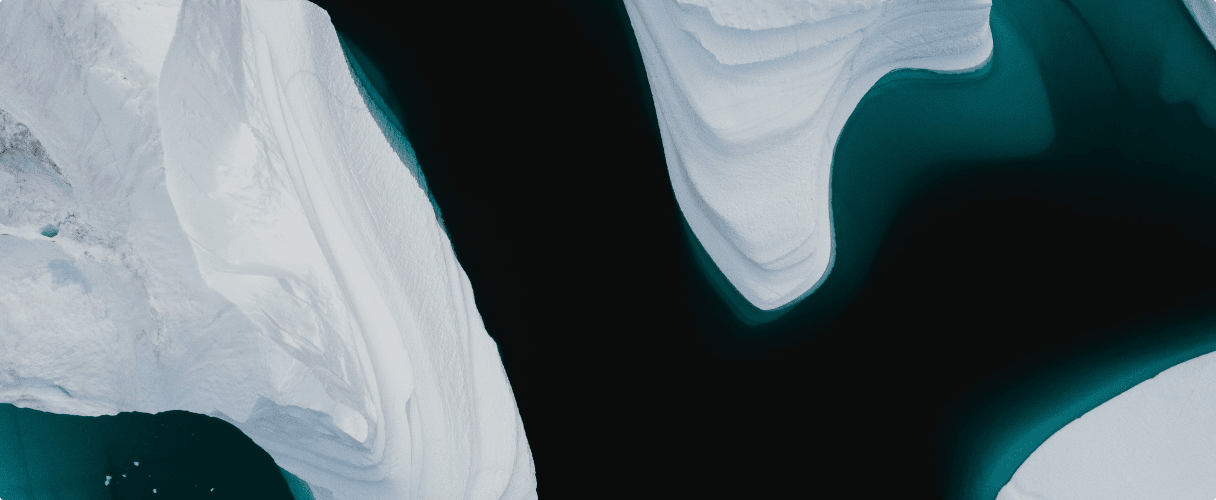 Ocean Visions is not advocating for deploying any specific interventions to stabilize deteriorating marine ecosystems. Rather, we believe it is prudent to fully explore all potential tools to avoid climate disasters, the impacts and risks of each, and what further research is needed to evaluate them. 
Only through thoughtful, responsible, and ethical exploration and accompanying research and development will ocean-climate intervention strategies have a chance at offering some much-needed hope that we can slow down dangerous climate change while we decarbonize our global economy and clean up 200 years of legacy carbon pollution.
Our work is predicated on, and guided by, these core facts and principles.
Ocean Visions has a four-part strategic agenda to confront the ocean-climate crisis