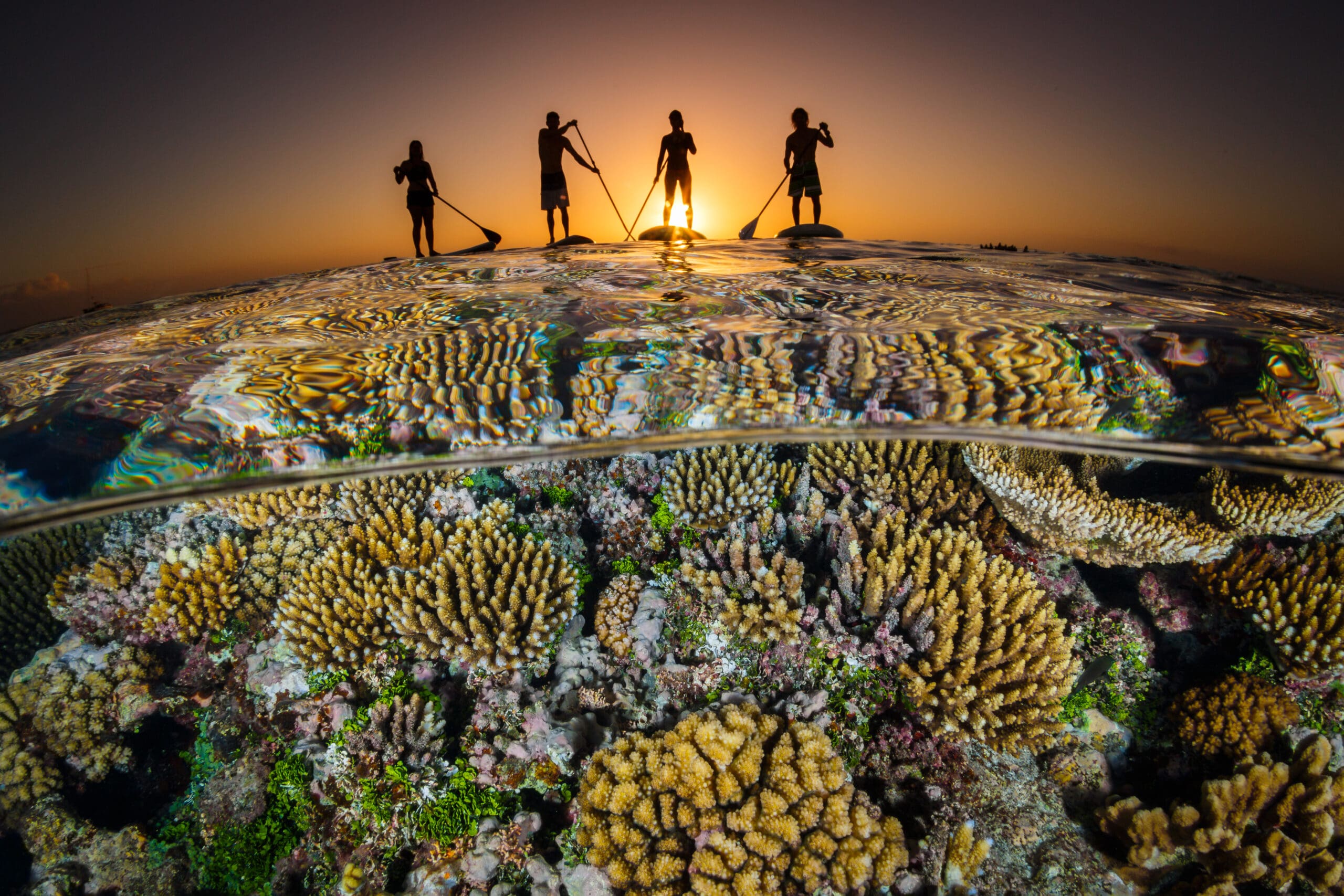 Global Ecosystem for Ocean Solutions
The Global Ecosystem for Ocean Solutions (GEOS) is an Ocean Visions Program endorsed by the United Nations Decade of Ocean Science for Sustainable Development. GEOS brings together partners from around the globe with a common objective of generating knowledge and innovative solutions to address climate change and related ocean challenges. The GEOS Program is a framework to catalyze the co-design, development, and deployment of equitable, durable, and scalable ocean-based solutions for critical challenges at the ocean-climate nexus.
GEOS is steered by an international committee with representatives from universities, programs, and organizations. The Steering Committee provides guidance on all aspects of the GEOS Program and is comprised of one representative of each GEOS Partner.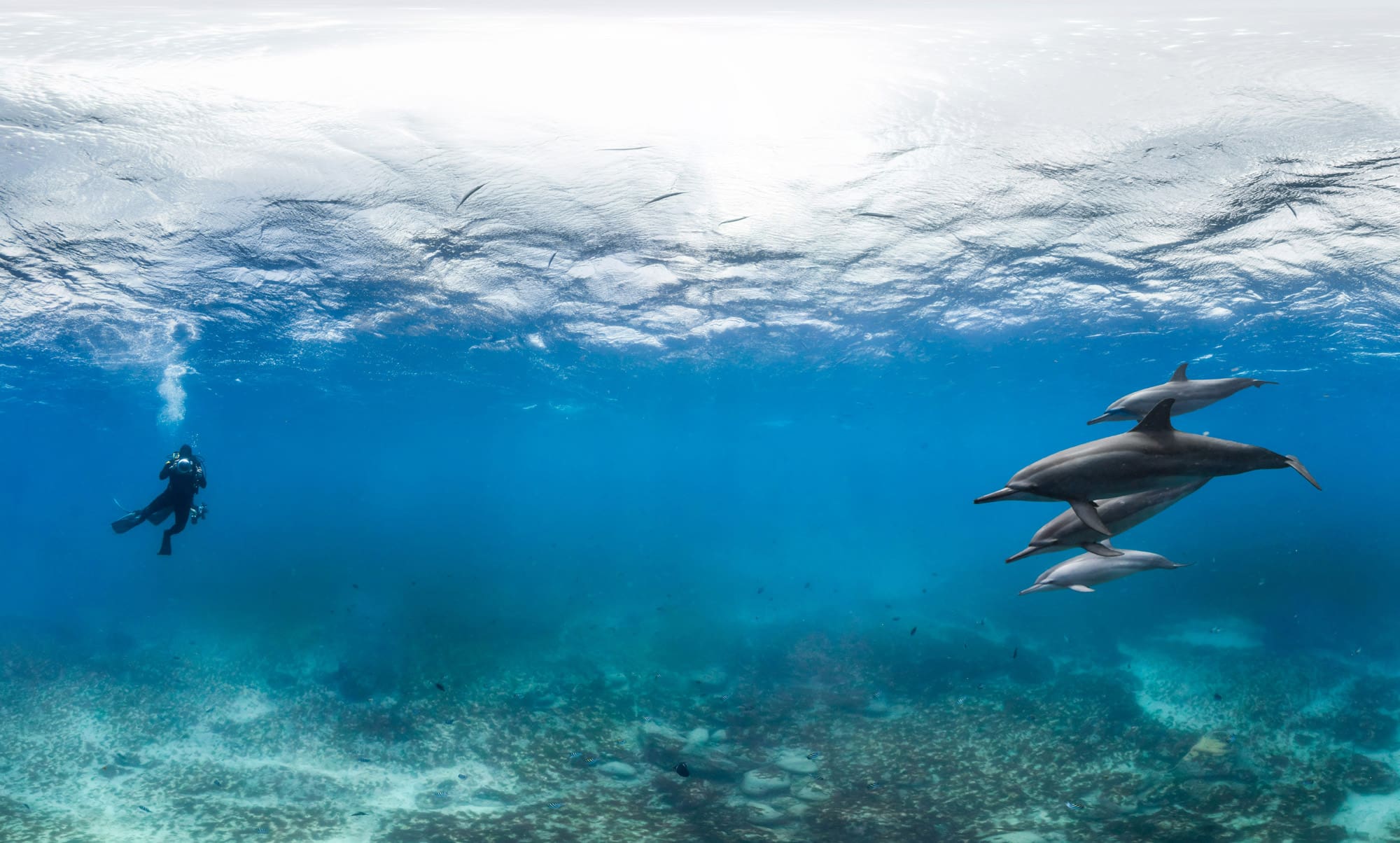 The goal of the Sea'ties initiative is to facilitate the development of public policies and the implementation of adaptation solutions for coastal cities threatened by rising sea levels.
Developed by the Ocean & Climate Platform, the initiative is aimed at elected representatives, administrators and stakeholders involved in this transition as a forum for sharing experiences of sustainable solutions.
Sea'ties is an international initiative to mobilize cities which feature a diversity of climatic, geographic, social, economic and political contexts. Many solutions have already been implemented across the world and can be inspirational for other regions.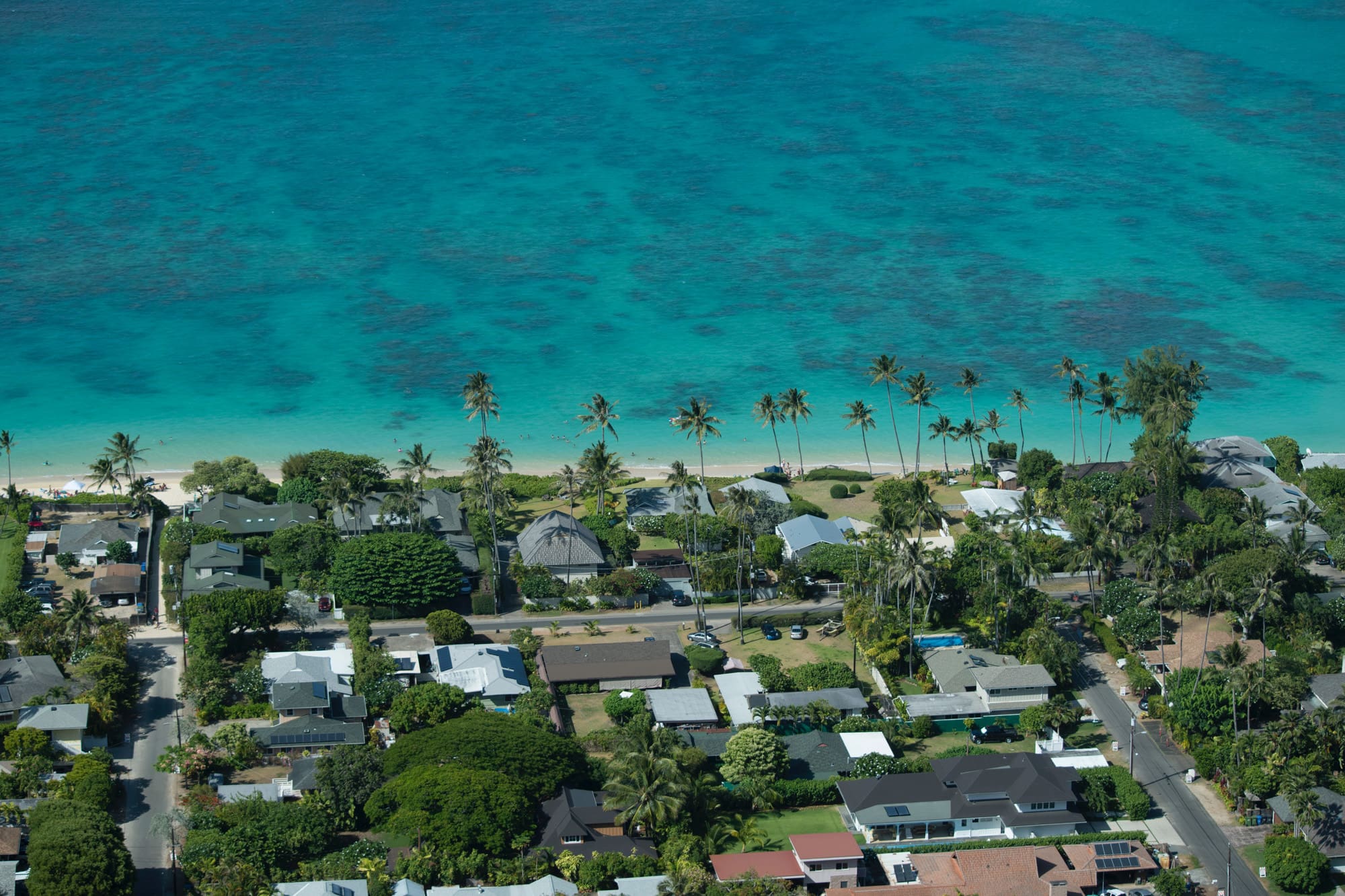 The GEOS Program is guided and implemented by an international coalition of diverse organizations, including universities, NGOs, accelerators, and other alliances. GEOS partners have a seat on the GEOS Steering Committee and is committed to implementing one or more key GEOS efforts.