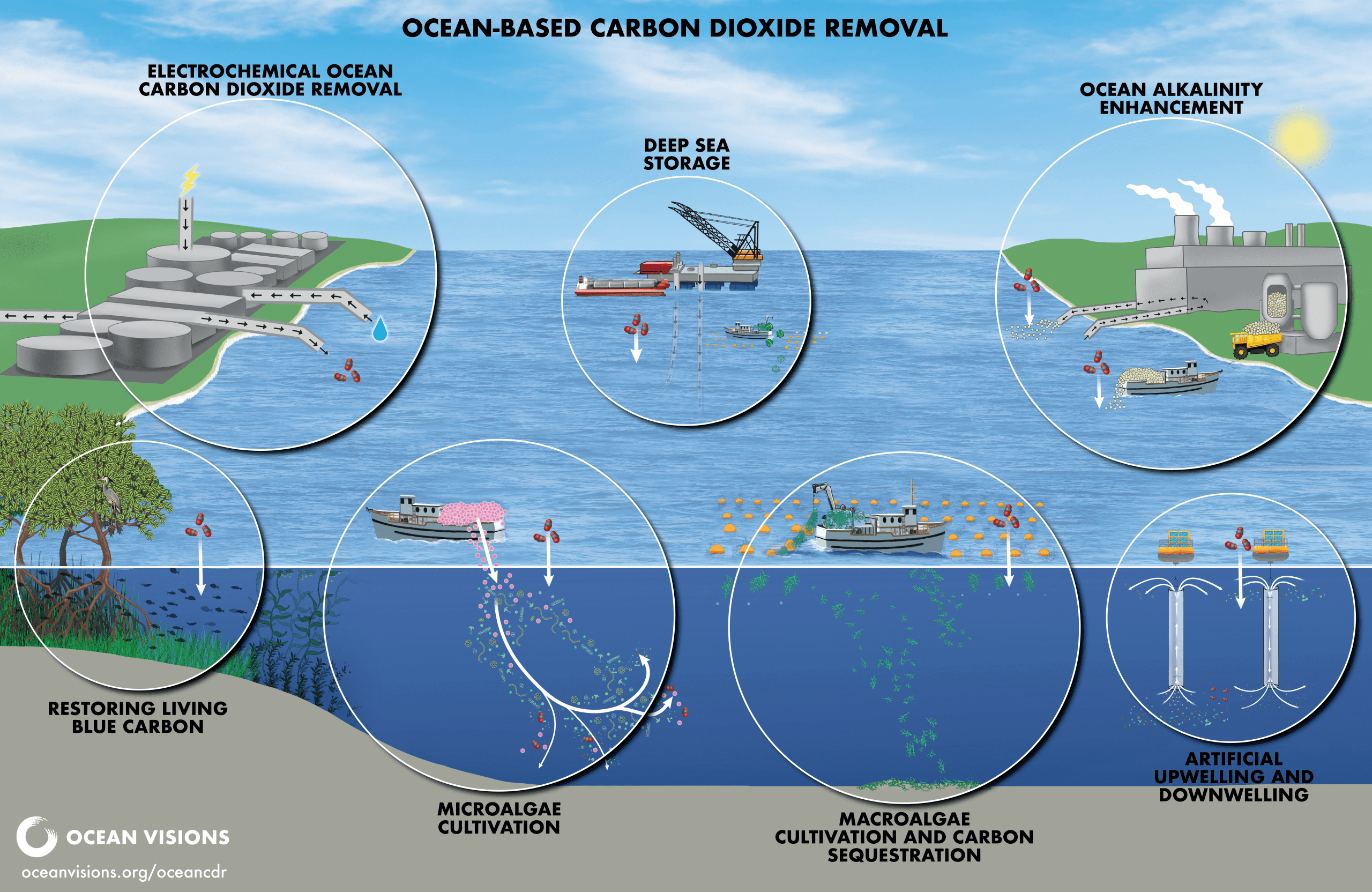 Ocean-Based Carbon Dioxide Removal Resources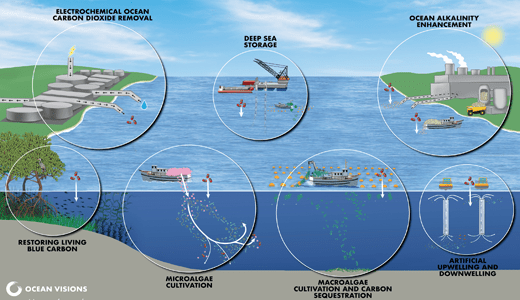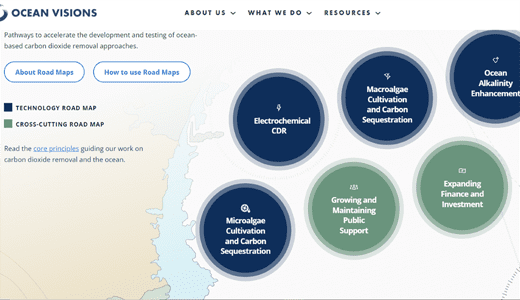 Ocean Visions worked with experts from around the globe to develop interactive road maps that identify key actions needed to advance our collective knowledge of ocean-based carbon dioxide removal pathways and determine what role, if any, each may ultimately play in addressing the climate crisis.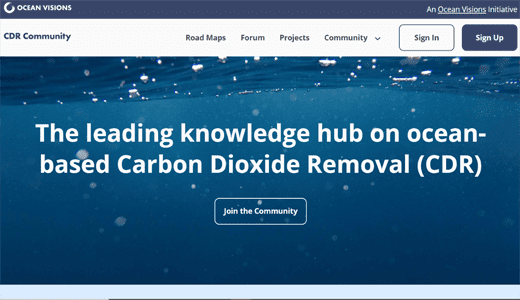 The leading knowledge hub on ocean-based carbon dioxide removal, the Ocean-Based CDR Community brings together all stakeholders to advance the state of knowledge, build bridges across disciplines, and help the community move towards testing and piloting the most promising ocean-based carbon dioxide removal approaches.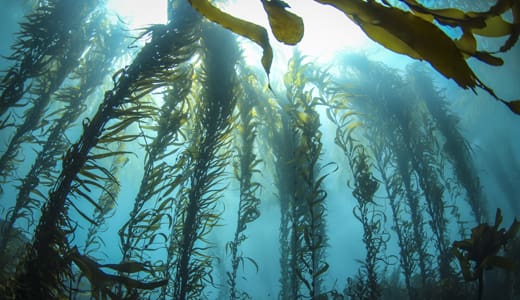 Created with partner MBARI, Ocean Visions' Research Framework provides a map for the design of needed field trials to evaluate the effects of seaweed sinking programs at relevant scales. Serving as a companion to this report is an interactive database of funding opportunities for researchers seeking to advance these identified priorities.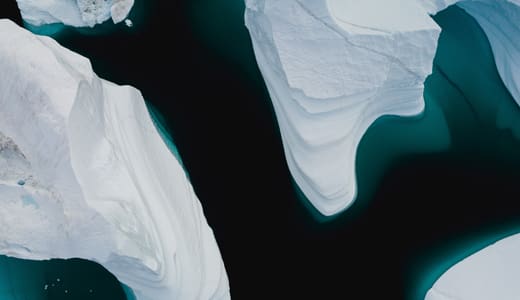 Ocean Visions is committed to accelerating research, development and testing of ocean-based technologies that might safely draw down and sequester carbon dioxide – commonly referred to as ocean-based carbon dioxide removal. Our work is predicated on, and guided by, core principles.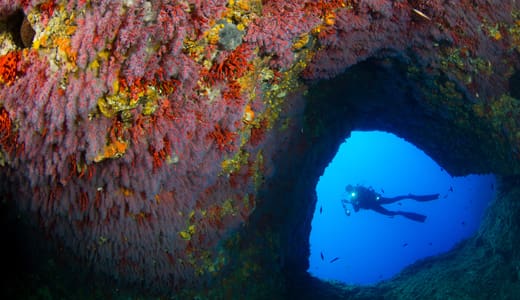 We're building a curated database from which we can draw to recruit experts to engage in the development, evaluation, and testing of potential ocean solutions. Interested? Please sign up to be considered.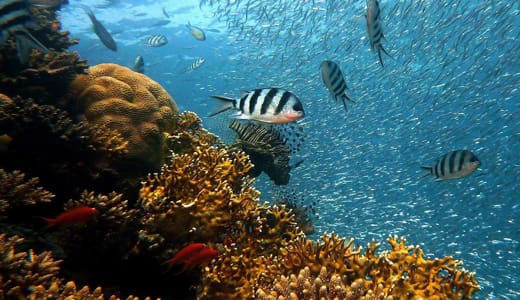 Ocean-based carbon dioxide removal may have an important role to play in stabilizing the climate and restoring ocean health, but investments in research and development are lagging. Ocean Visions conducted audience research and developed a message guide for stakeholders working to advance ocean-based climate solutions.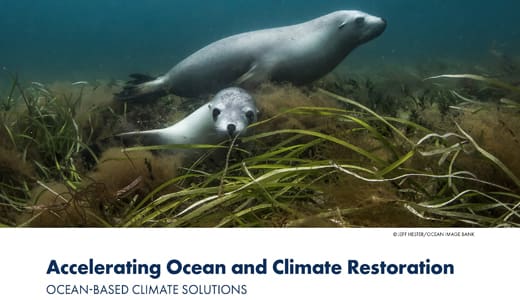 What is ocean-based carbon dioxide removal (CDR)? Get an overview in our ocean-based CDR factsheet.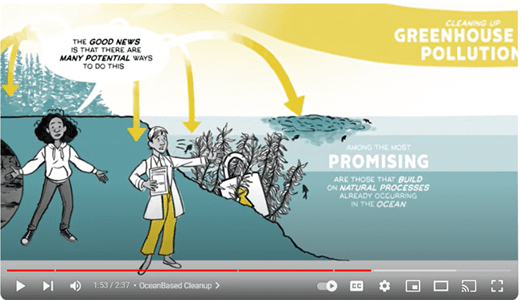 How might we harness the natural power of the ocean to help restore the climate and the ocean itself?