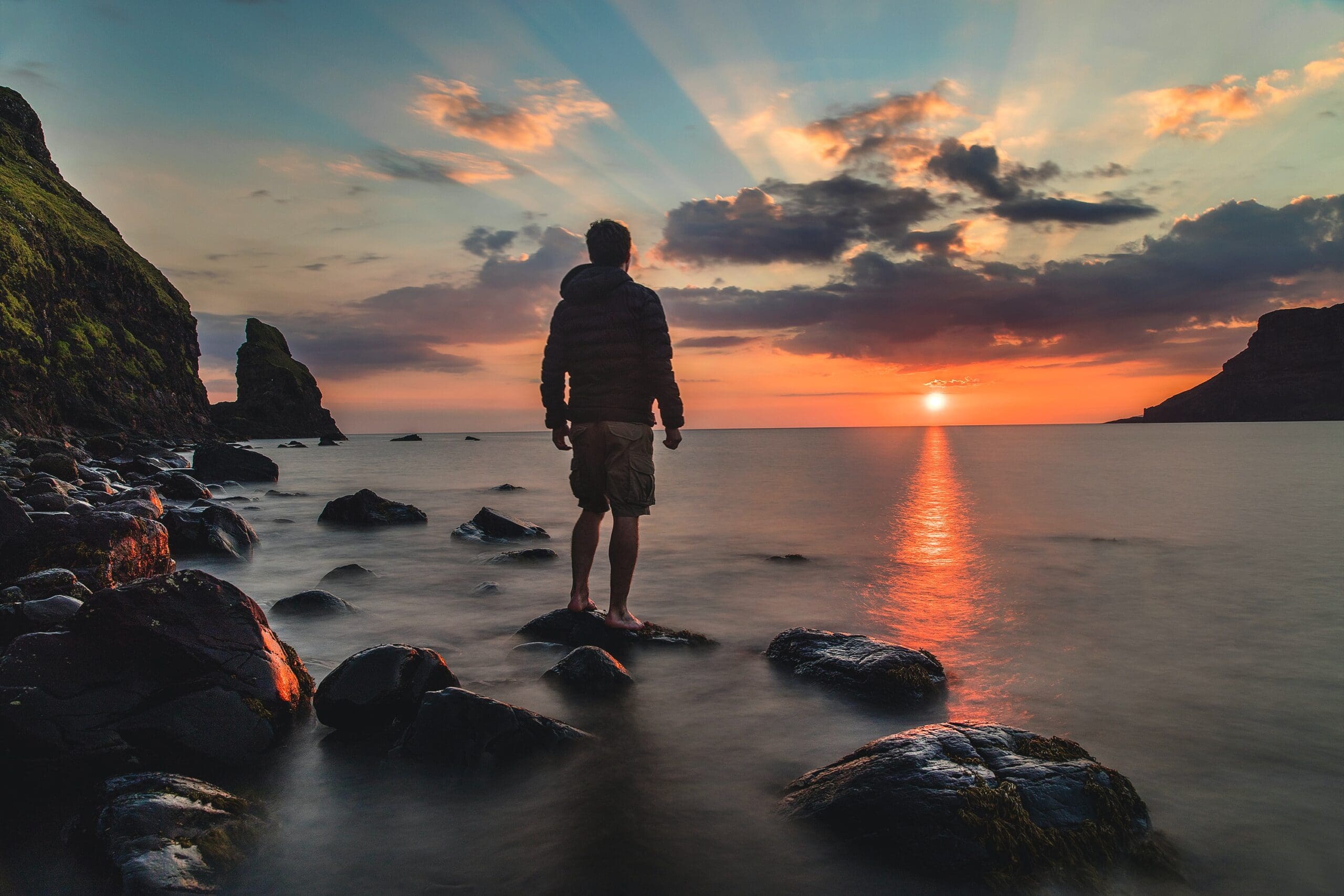 Ocean Visions was born of recognition that, too often, the diverse sectors and disciplines needed to design and advance effective solutions are siloed and disconnected. In 2019, a group of leading ocean research and academic institutions came together to create Ocean Visions, bridging these siloes and accelerating multisector initiatives to design, test, and develop new solutions at the ocean-climate nexus.
We are committed to developing viable solutions around three grand challenges: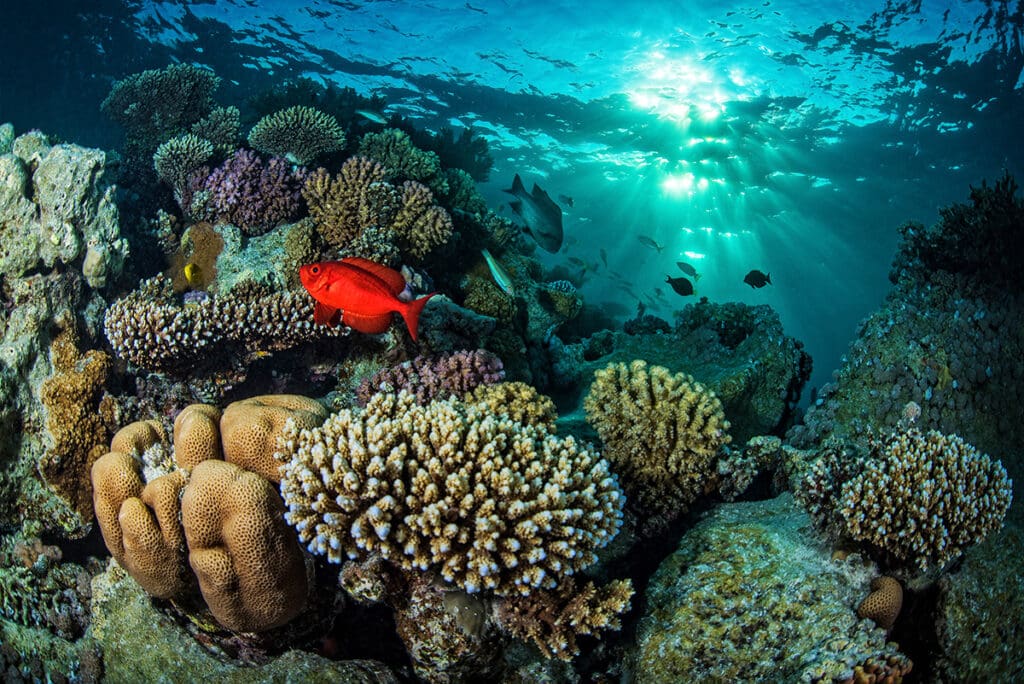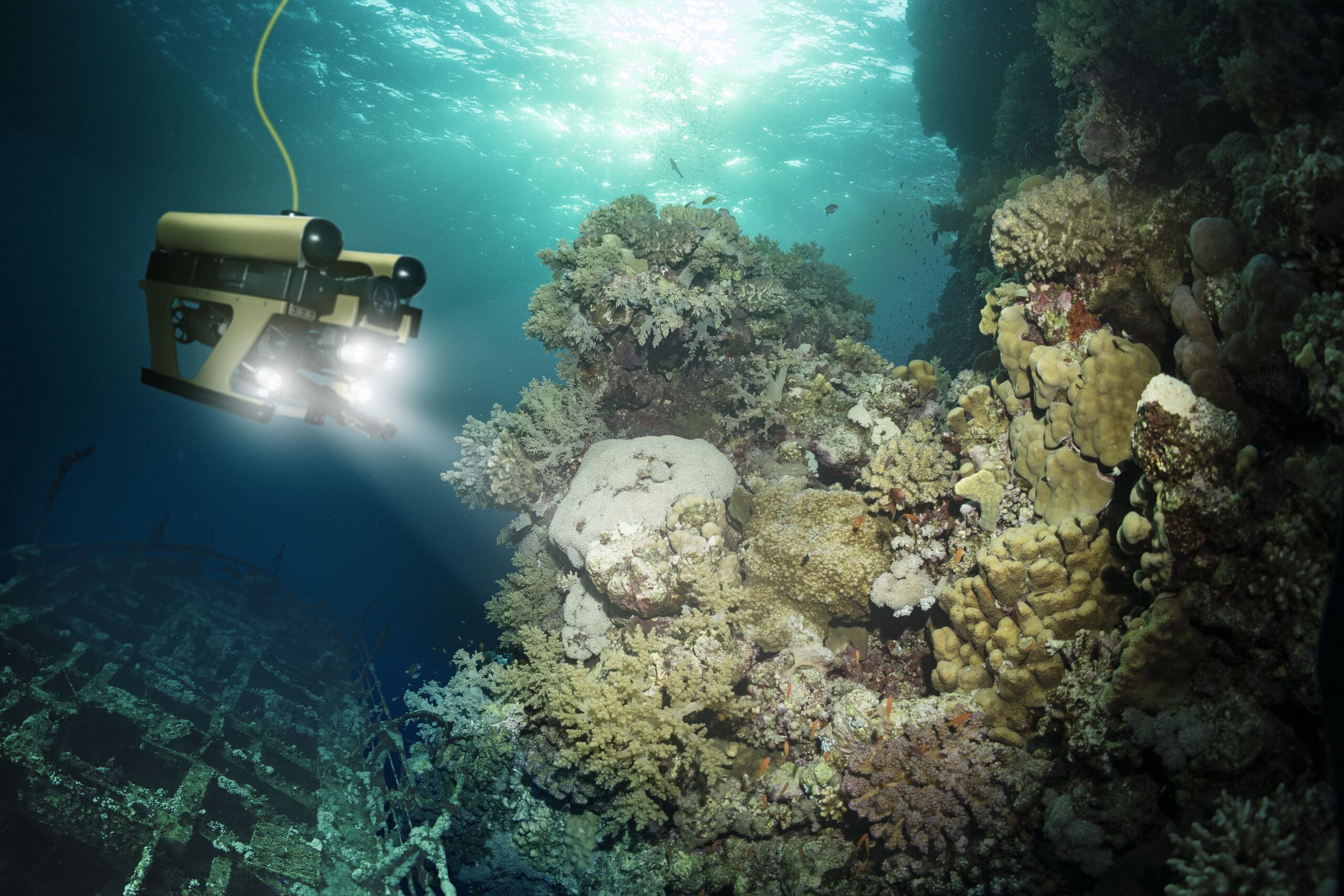 The Ocean Visions Network
The Ocean Visions Network creates a framework to link people and resources from research and academic institutions with expertise from other key sectors to develop, test, and evaluate innovative solutions to reverse ocean threats.
Our mission is to develop innovative and durable solutions to complex challenges facing our ocean. We pursue this by harnessing human ingenuity – engaging a multisector and multidisciplinary community of problem-solvers to co-create solutions to the most pressing challenges facing the ocean.
We envision a world where interdisciplinary design, innovation, and co-creation of equitable solutions fosters a thriving ocean for all that depend on it. We believe in the power of: