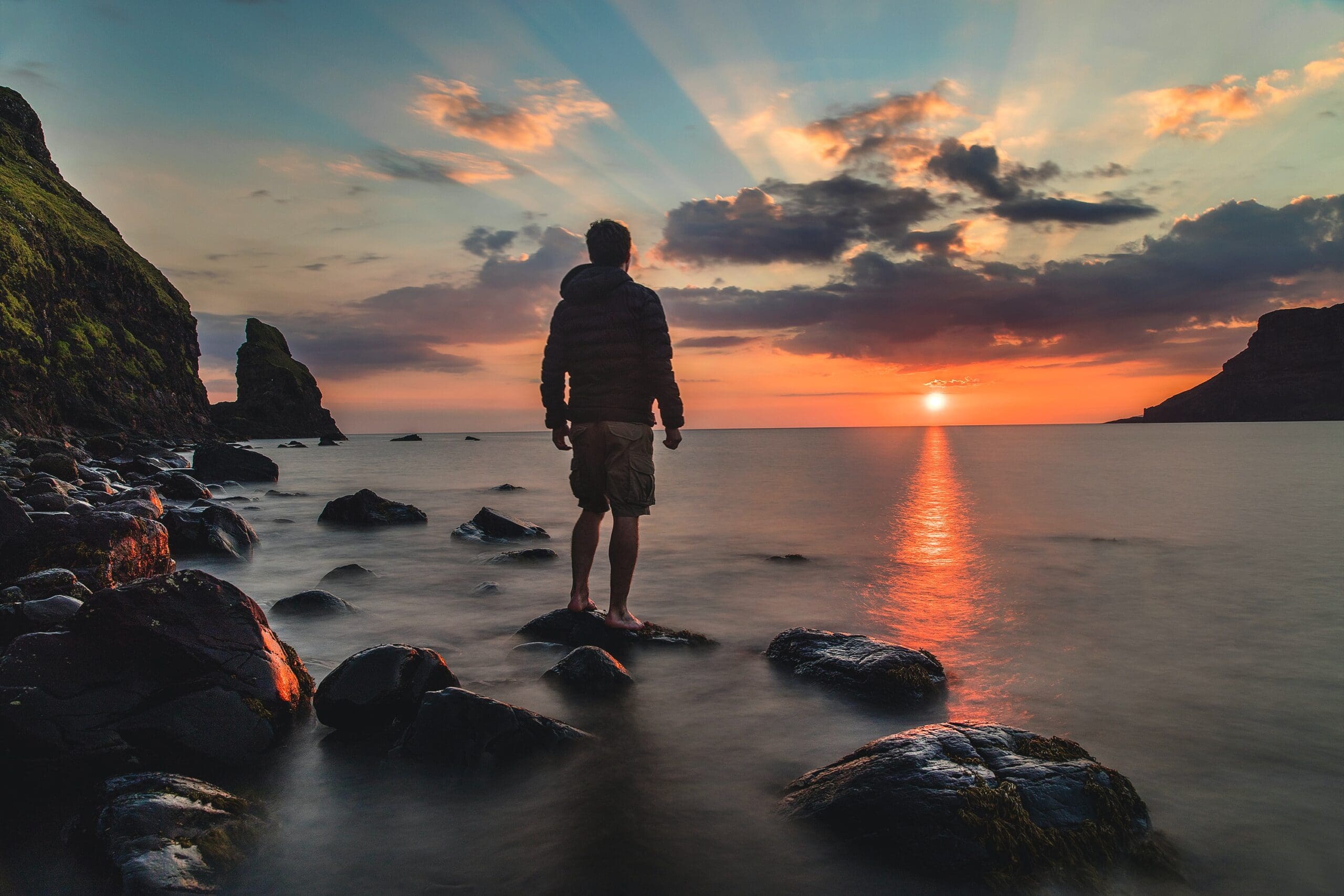 Ocean Visions is a non-profit organization that catalyzes innovation at the intersection of the ocean and climate crises. We facilitate multisector collaborations from within our Network and beyond, working with leading research institutions, the private sector, and public-interest organizations to fully explore and advance responsible and effective ocean-based climate solutions. In short, we work to stabilize the climate and restore ocean health.
Our vision is of a healthy and regenerated ocean where human ingenuity and innovation are applied to counter and reverse the existential threats facing the ocean.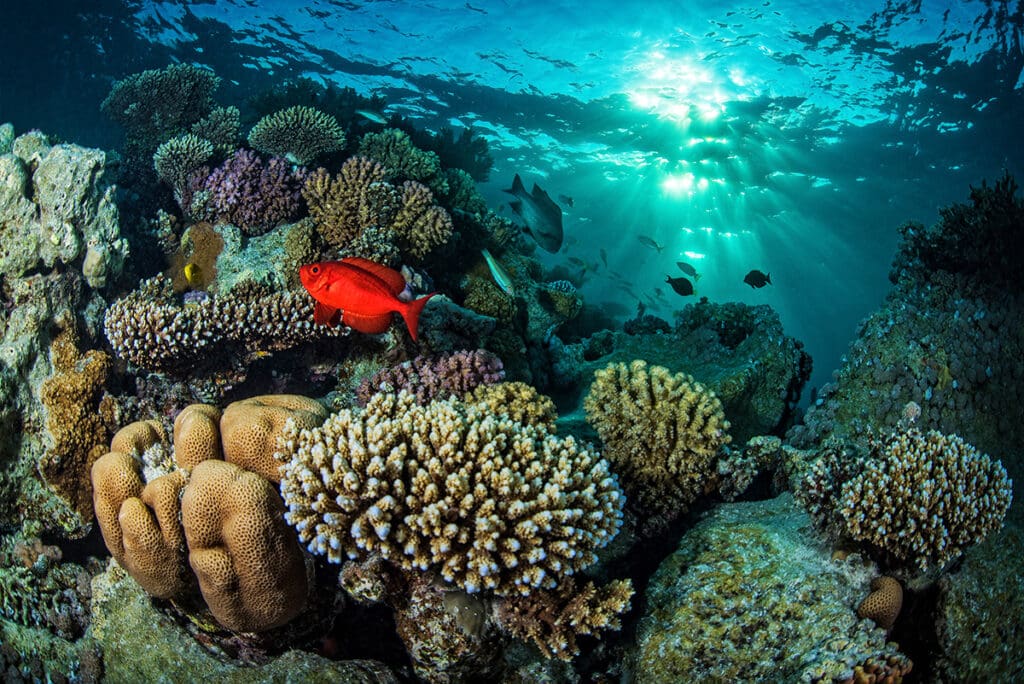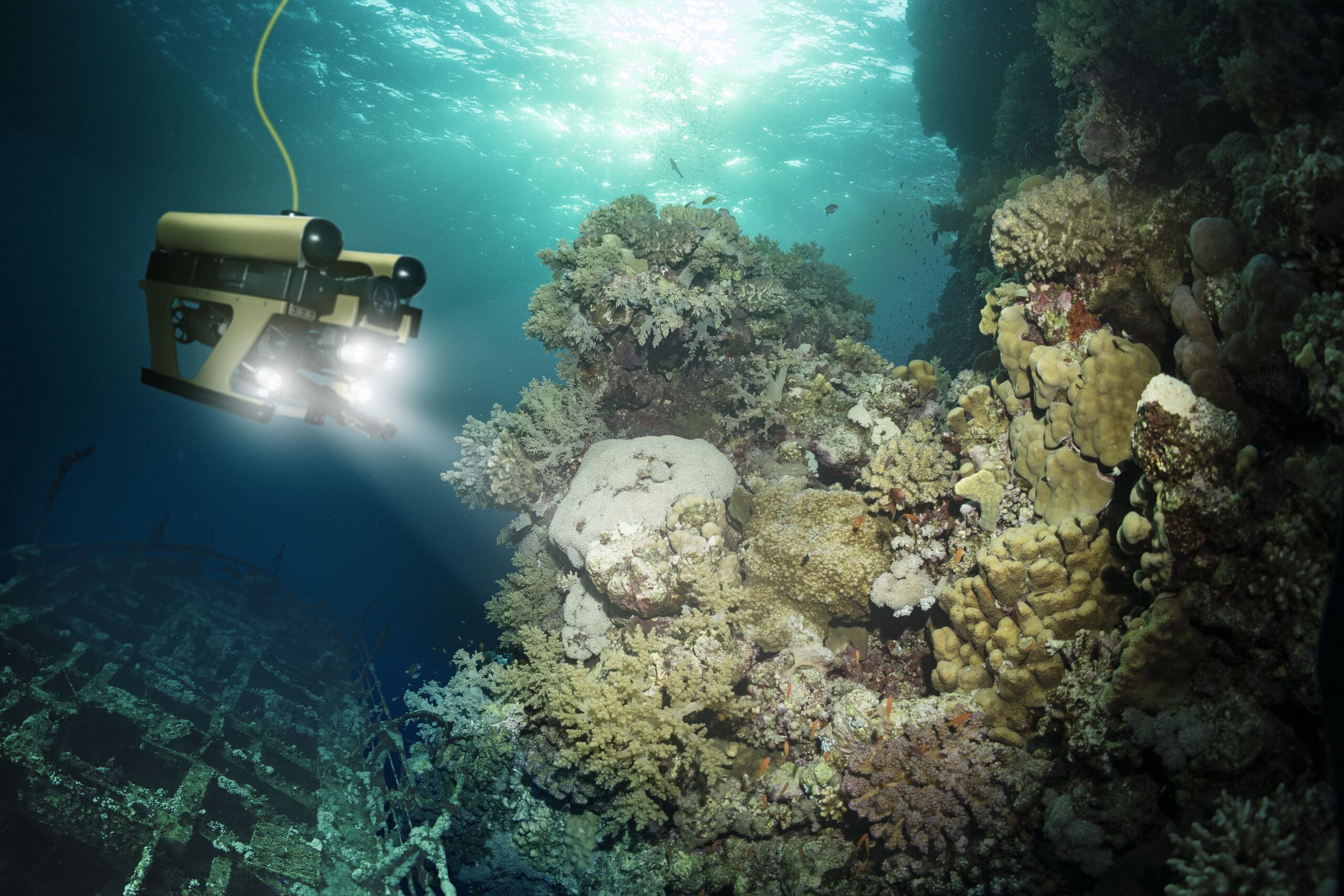 At the center of a robust network of organizations, Ocean Visions works as a catalyst, seeking to marshal and activate the intellectual and physical resources of our Network partners and others to identify, develop, test, and advance solutions across multiple fronts.