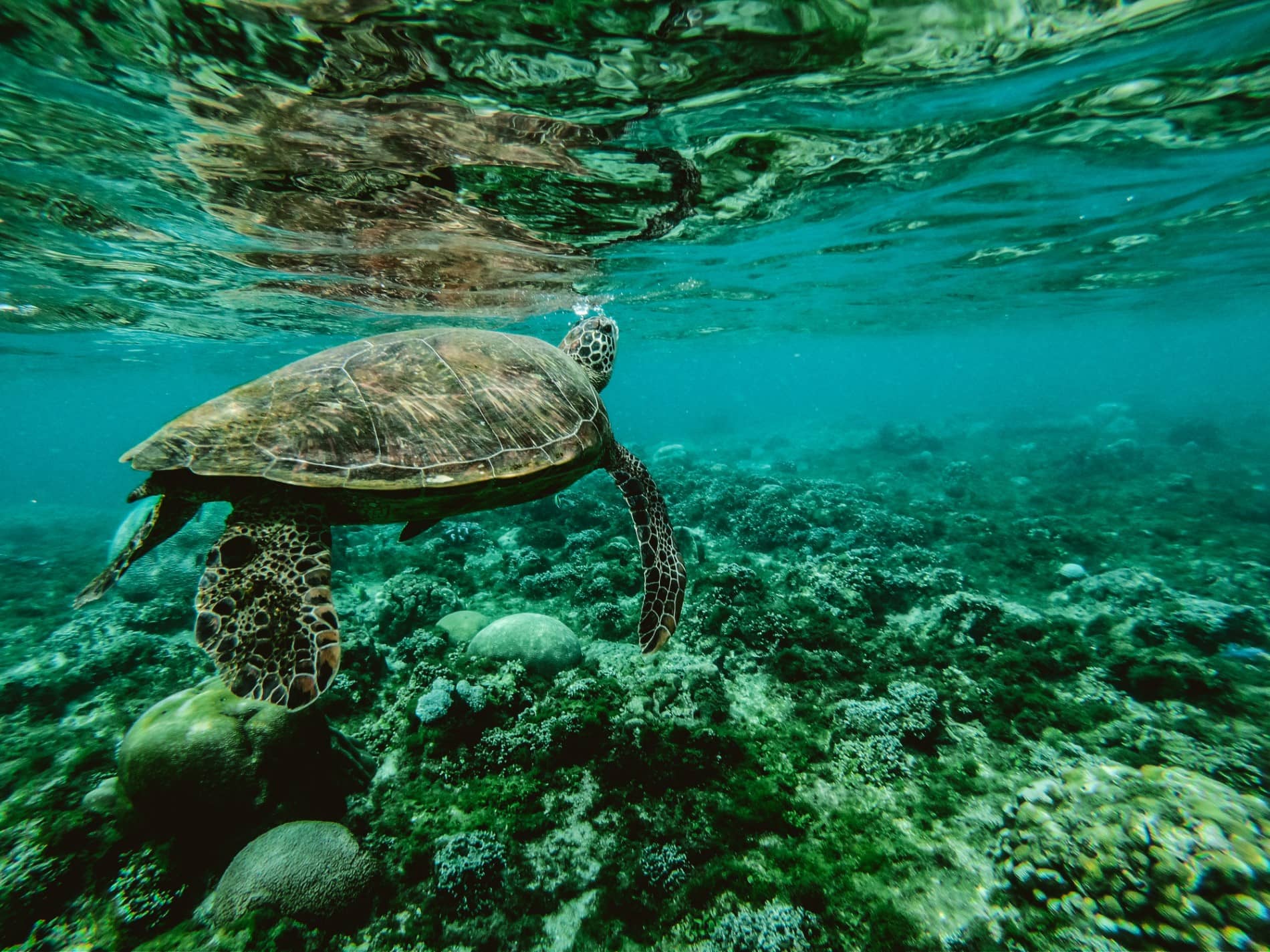 The Leadership Team is an advisory body assembled to activate and mobilize the Ocean Visions Network. The team sets the overall strategic vision for the Network, establishes priorities, reviews progress and products, and facilitates collaboration and communication with external parties.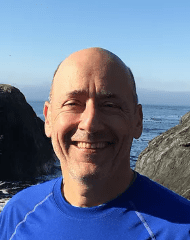 Brad
Ack
Executive Director and Chief Innovation Officer at Ocean Visions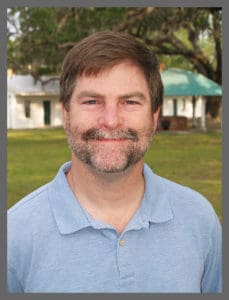 Clark
Alexander
Director of the University of Georgia's Skidaway Institute of Oceanography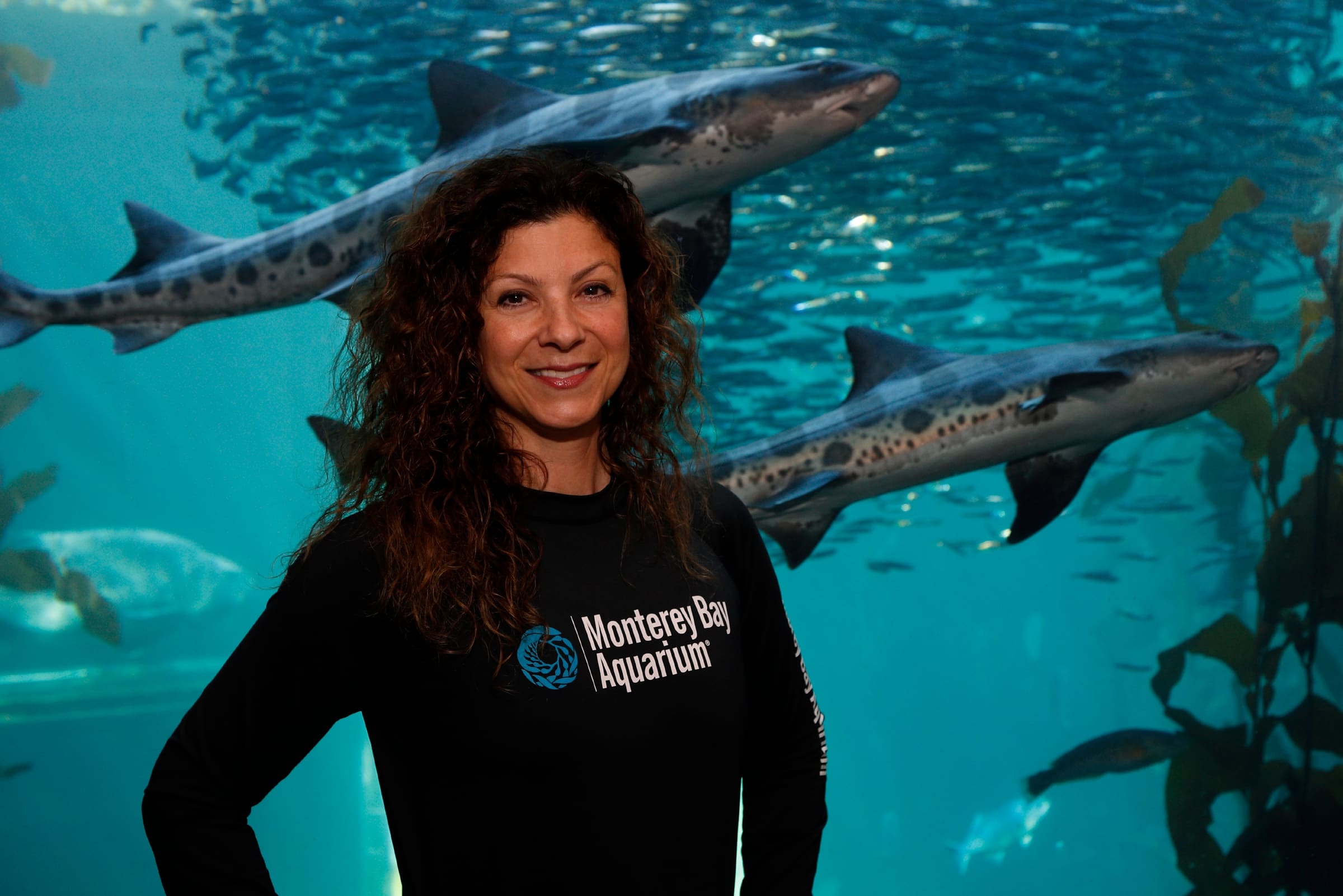 Jennifer
Dianto Kemmerly
Vice President of Global Oceans at Monterey Bay Aquarium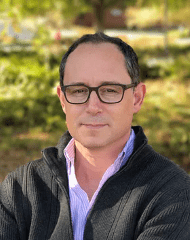 Emanuele
Di Lorenzo
Chairman & Co-Founder of Ocean Visions and Professor at Brown University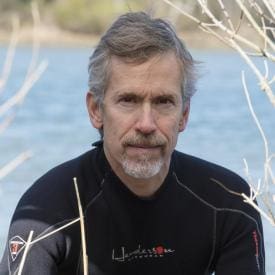 Emmett
Duffy
Director of the Smithsonian's Tennenbaum Marine Observatories Network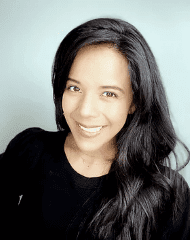 Daniela V.
Fernandez
Founder and CEO of Sustainable Ocean Alliance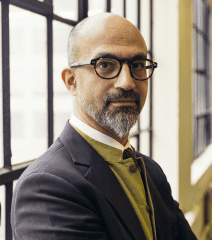 John E.
Fernández
Professor and Director, Environmental Solutions Initiative, Massachusetts Institute of Technology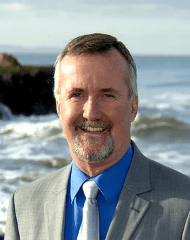 Steve
Gaines
Dean of the Bren School of Environmental Science & Management at the University of California, Santa Barbara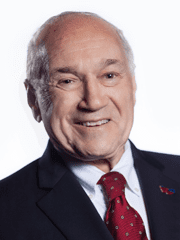 Martin
Gray
Principal at Hamilton Global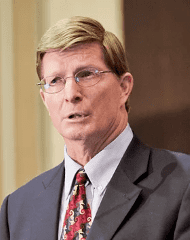 Paul
Holthus
Founding President and CEO of the World Ocean Council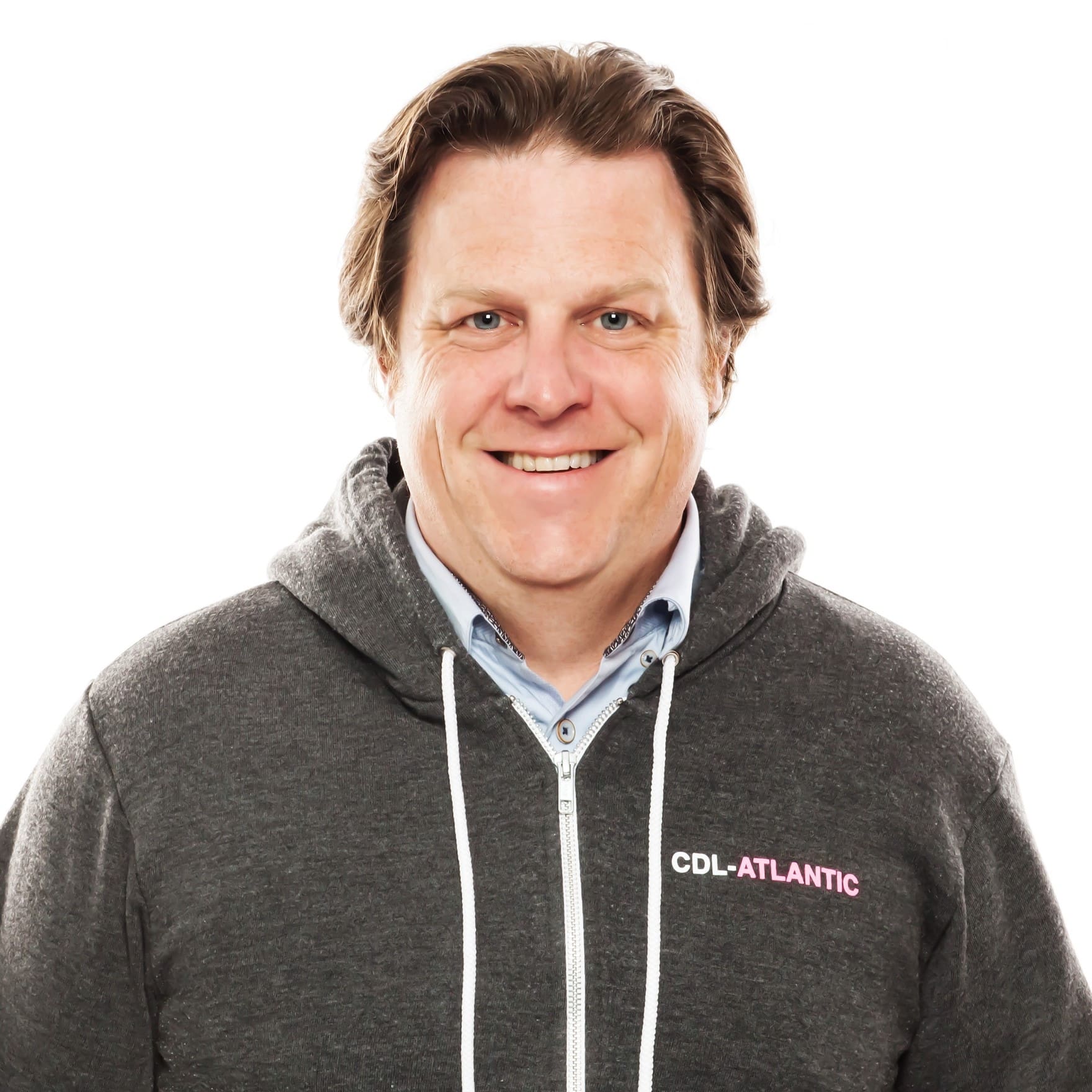 Jeff
Larsen
Site Lead, Creative Destruction Lab-Atlantic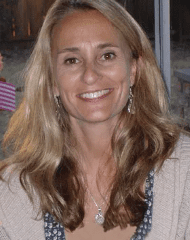 Fiorenza
Micheli
Co-Director of Stanford's Center for Ocean Solutions and of Hopkins Marine Station, and the Professor of Marine Science at Stanford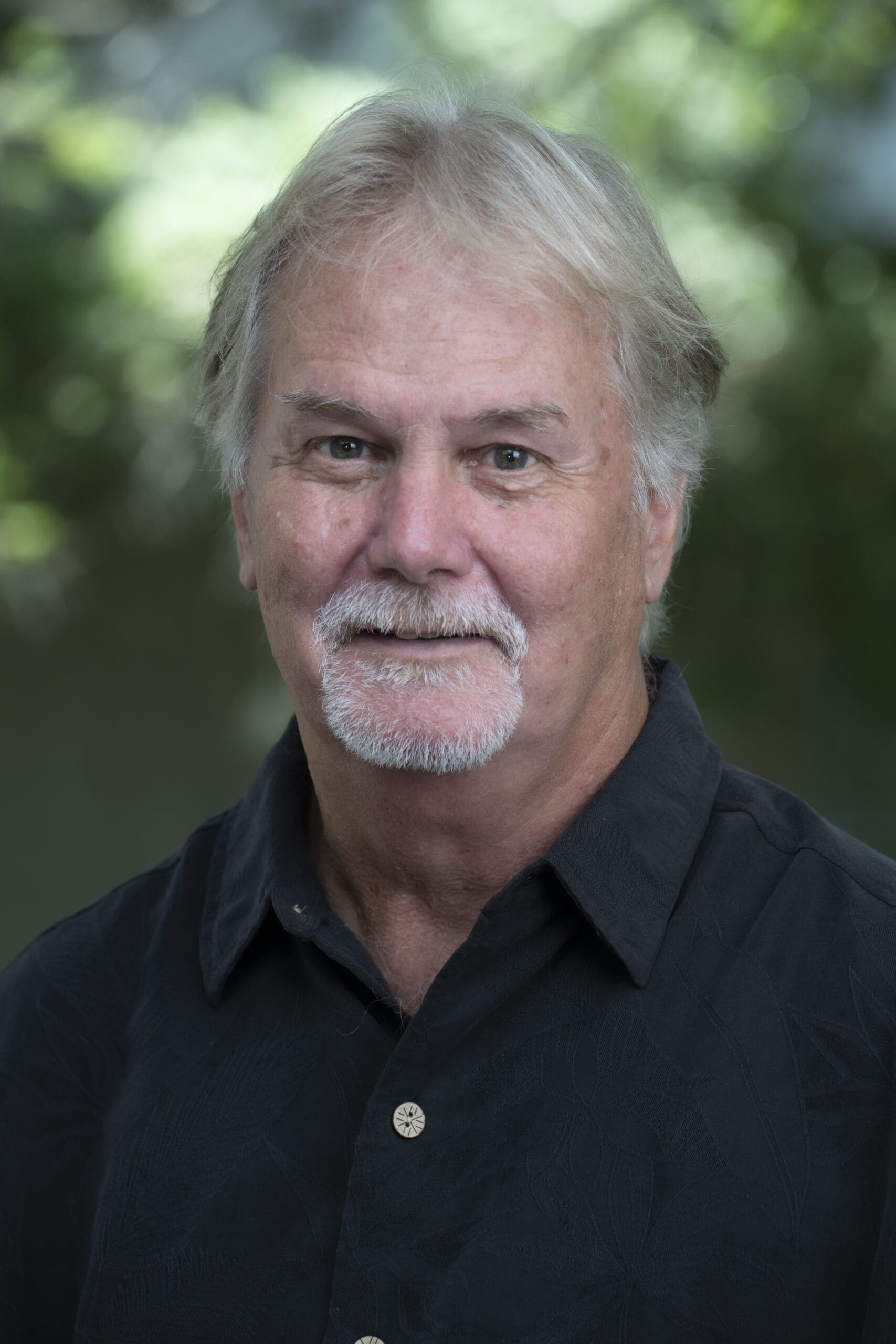 Gary
Mitchum
Professor of Physical Oceanography and the Associate Dean in the College of Marine Science at the University of South Florida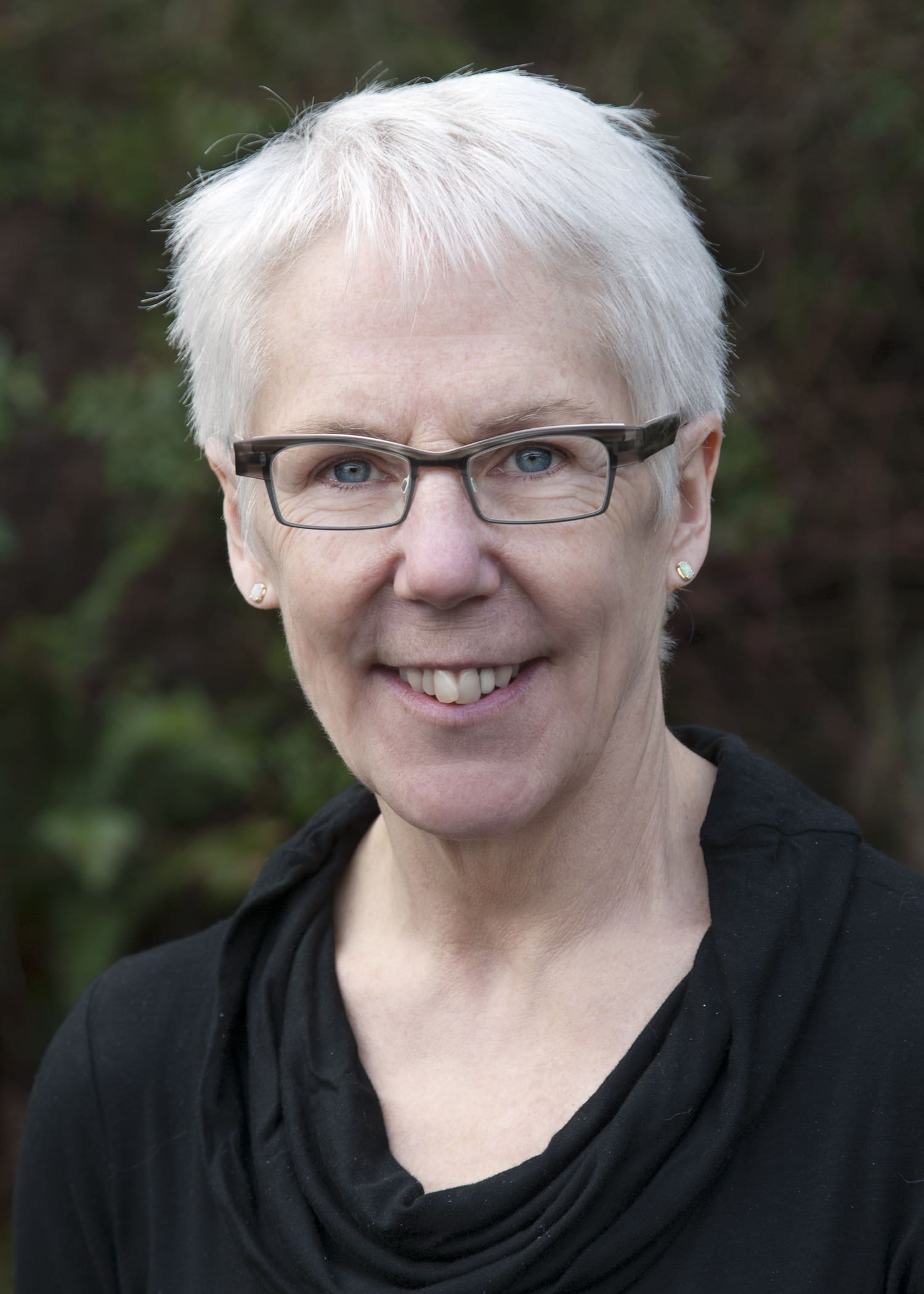 Kate
Moran
President & CEO, Ocean Networks Canada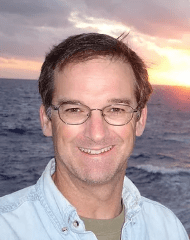 Rick
Murray
Deputy Director and Vice President for Research at the Woods Hole Oceanographic Institution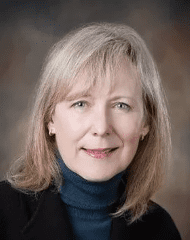 Millicent
Pitts
Chief Executive Officer and Director, The Ocean Exchange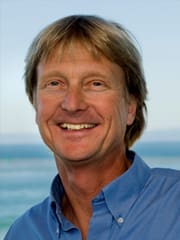 Chris
Scholin
President and CEO, Monterey Bay Aquarium Research Institute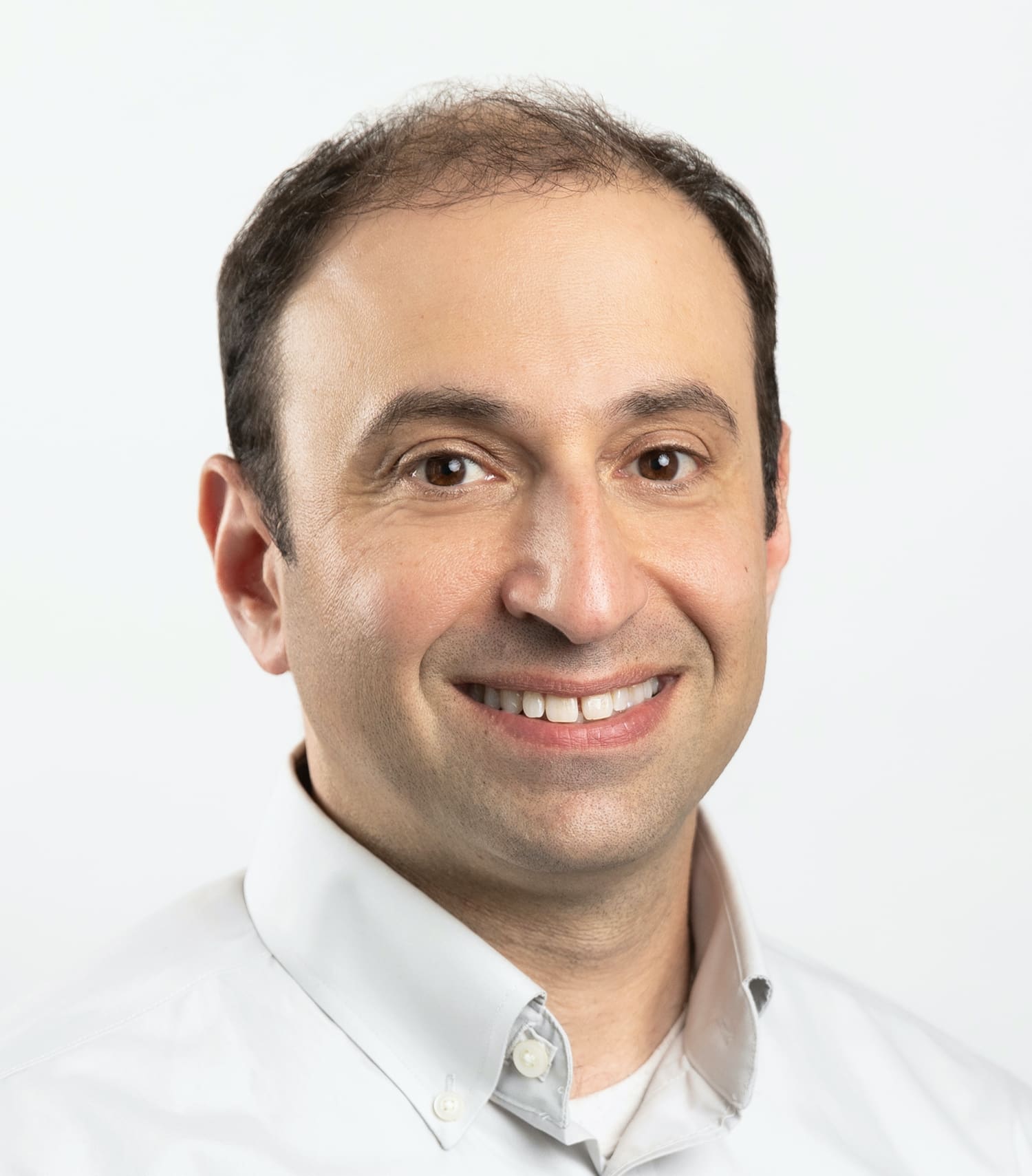 Eric
Siegel
Chief Innovation Officer, Ocean Frontier Institute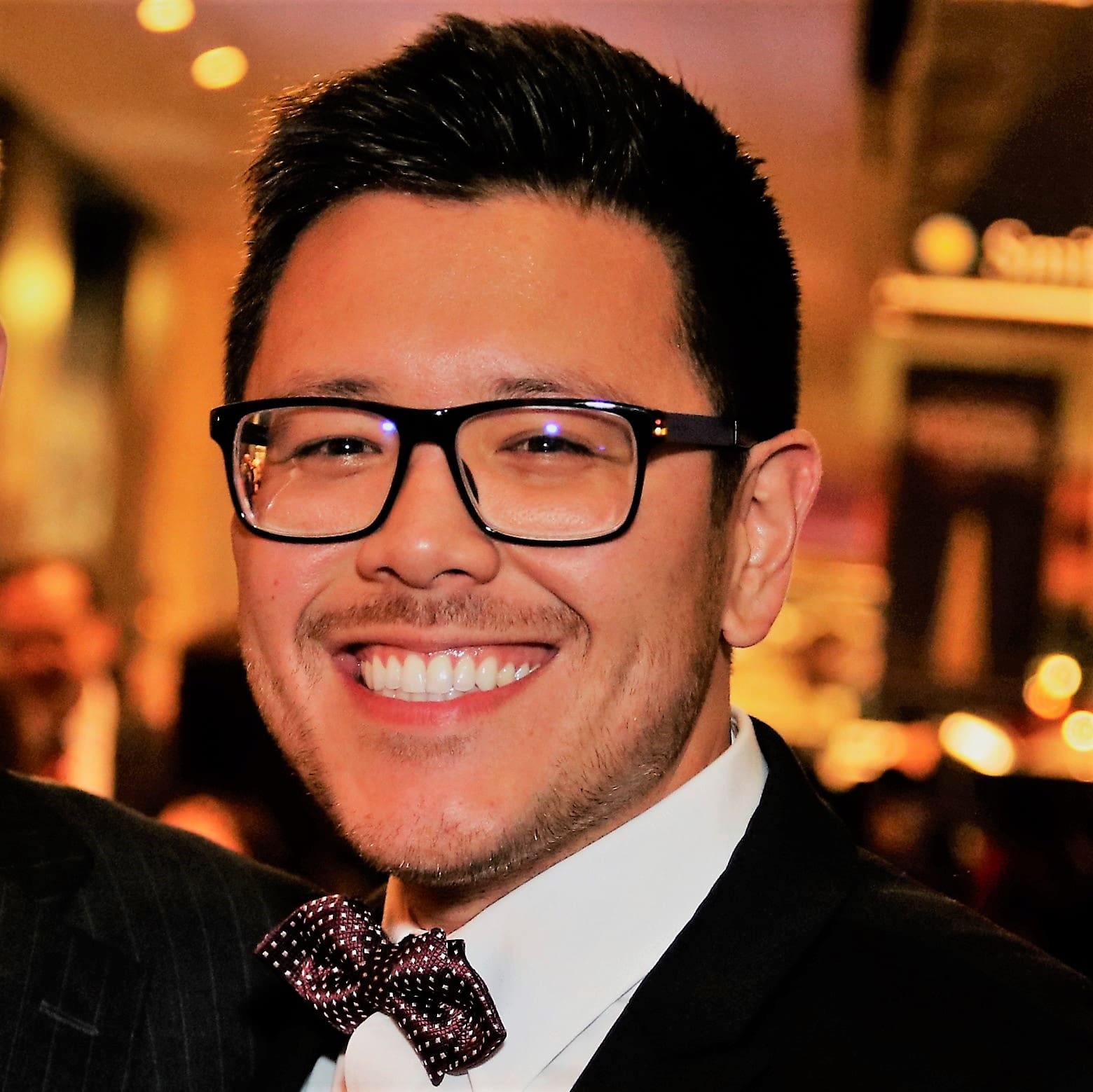 Mark
Shimamoto
Director, Global Outreach Programs, American Geophysical Union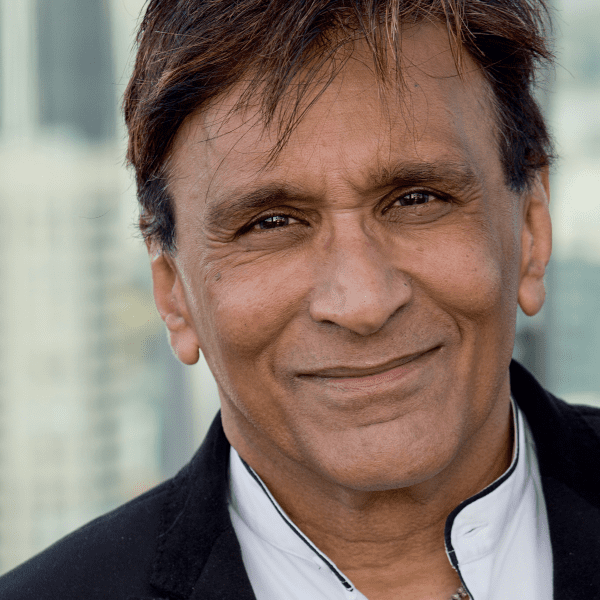 Rohit
Shukla
Founder and CEO, Larta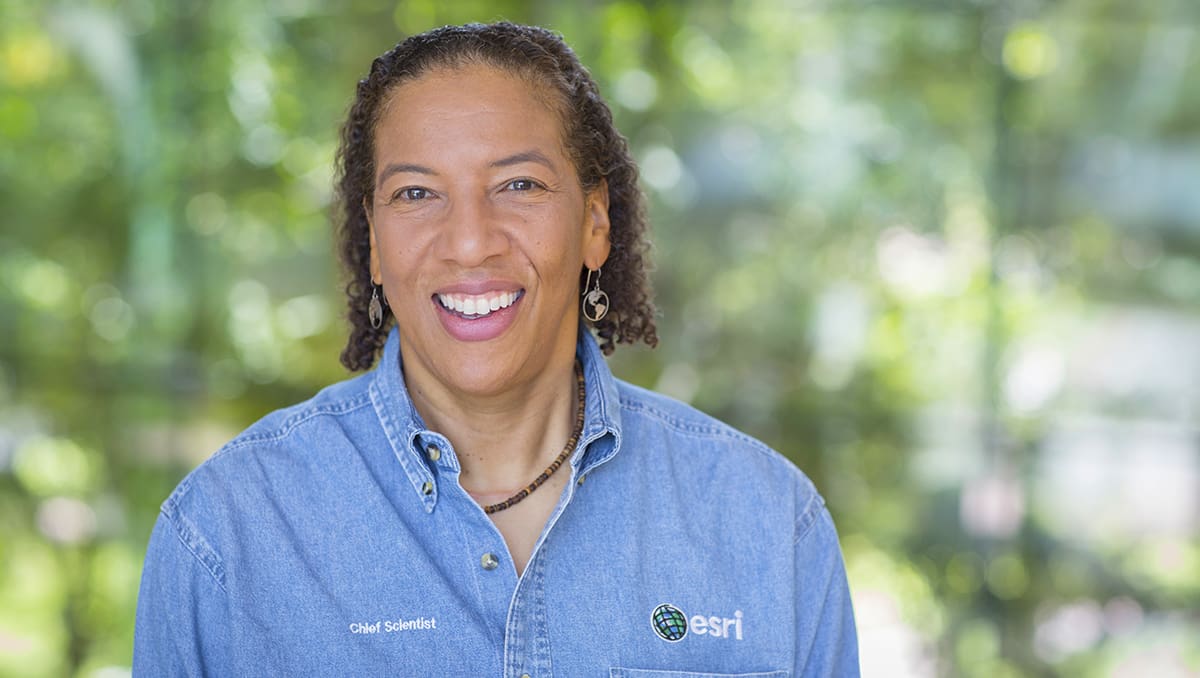 Dawn
Wright
Chief Scientist of the Environmental Systems Research Institute (ESRI)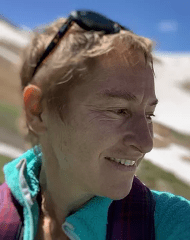 Anna
Zivian
Senior Research Fellow at Ocean Conservancy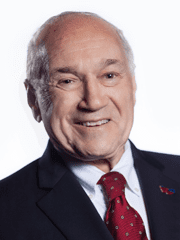 Martin
Gray
Principal at Hamilton Global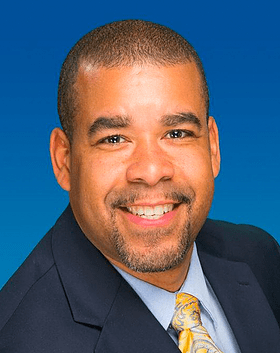 Joe
Handy
President and CEO, National Black MBA Association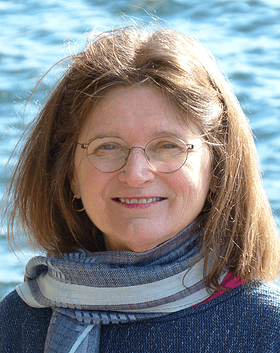 Nancy
Knowlton
Sant Chair in Marine Science Emerita, Smithsonian National Museum of Natural History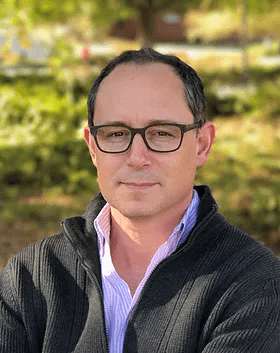 Emanuele
Di Lorenzo
Chairman & Co-Founder of Ocean Visions and Professor at Brown University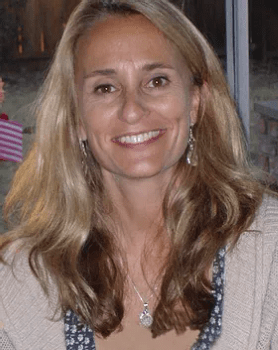 Fiorenza
Micheli
Co-Director of Stanford's Center for Ocean Solutions and of Hopkins Marine Station, and the David and Lucile Packard Professor of Marine Science at Stanford University