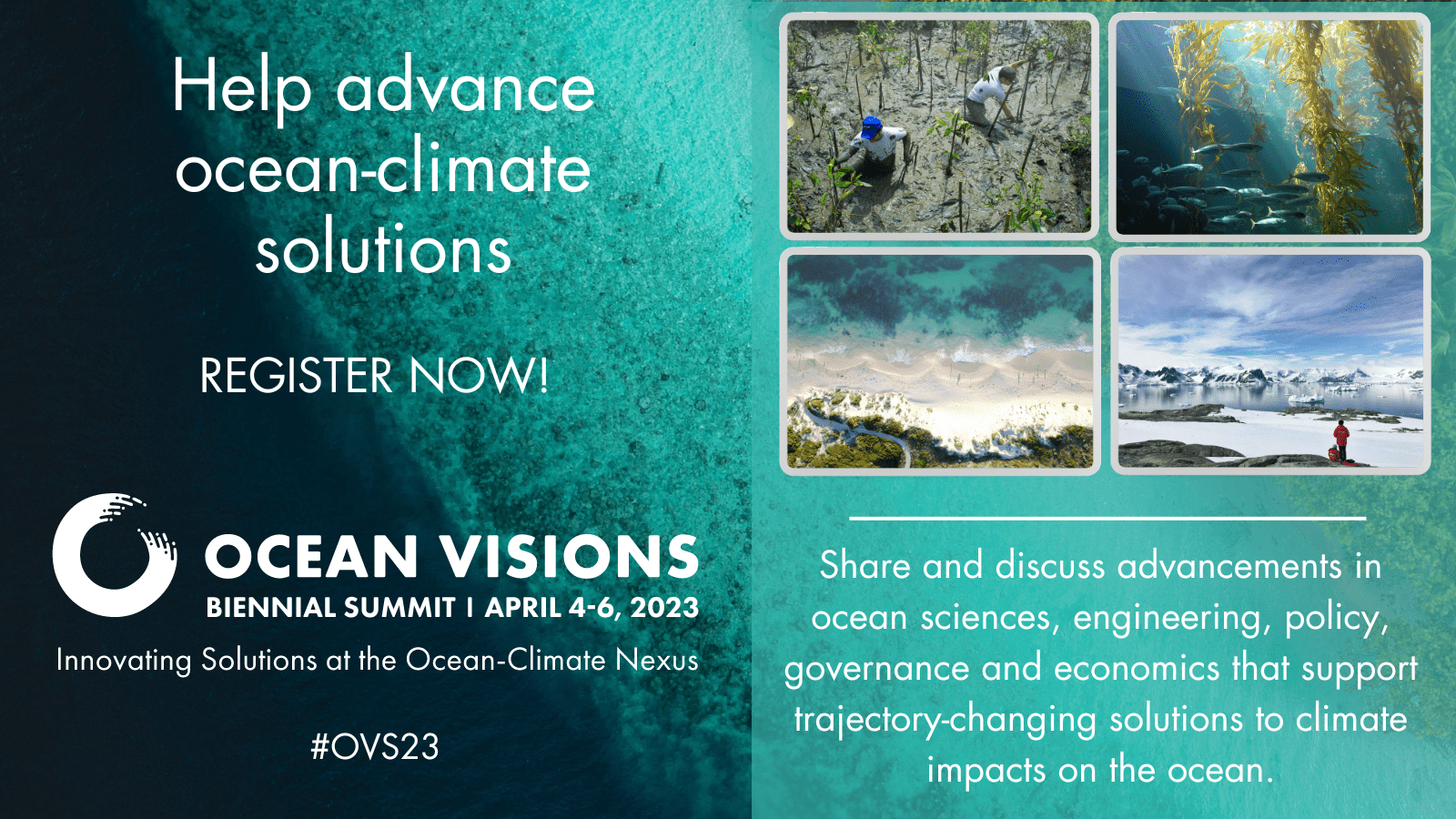 April 4-6, 2023
Registration is open for our next Summit, scheduled for April 4-6 at the Georgia Aquarium in Atlanta, Georgia, and with virtual attendance options.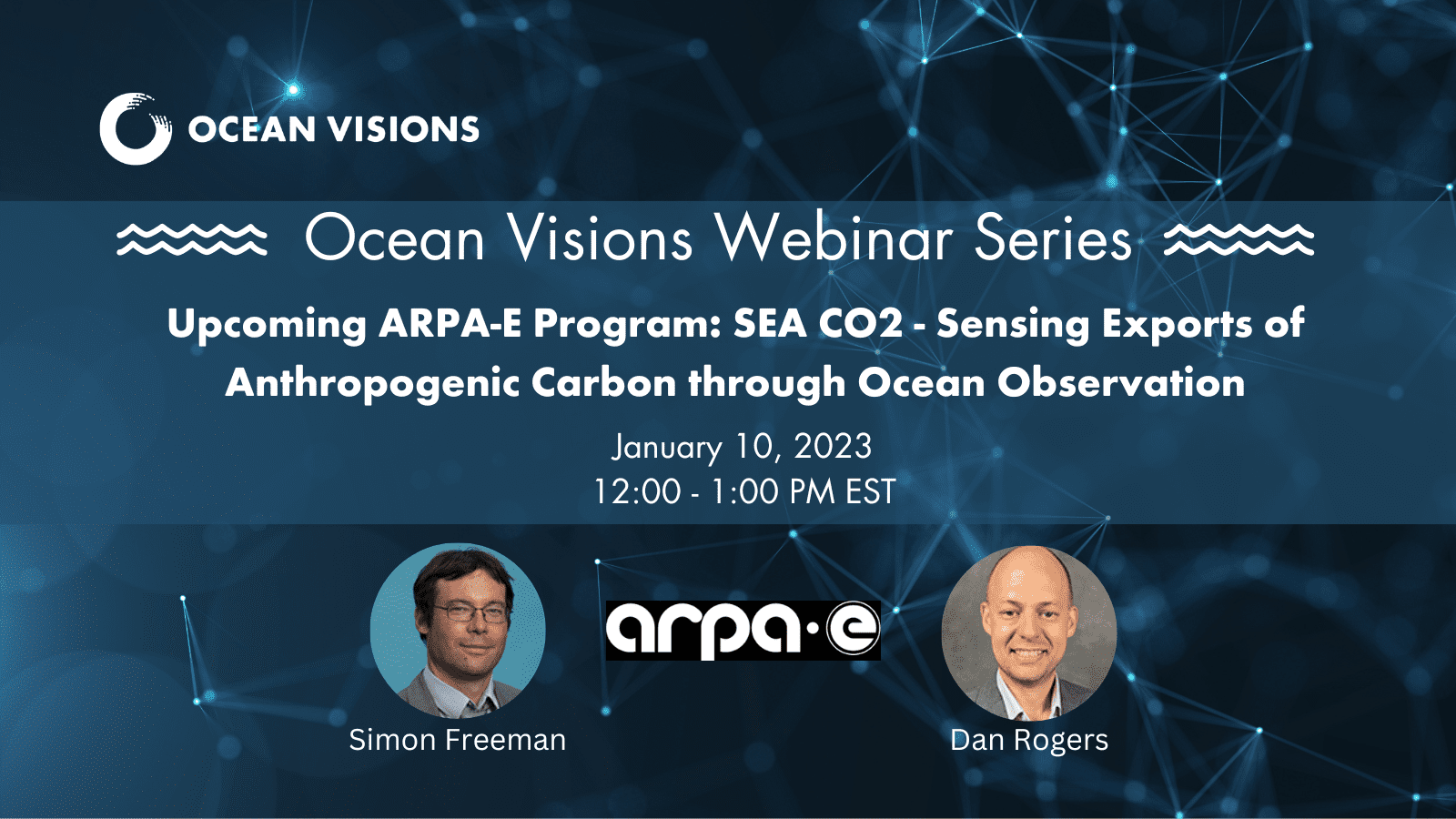 January 10, 2023
The Advanced Research Projects Agency (ARPA-E) of the US Department of Energy intends to announce a $30-50M, 3-year federally funded program that seeks to develop new sensor technology for the scaled quantification of ocean carbon fluxes. Learn more from ARPA-E in this webinar.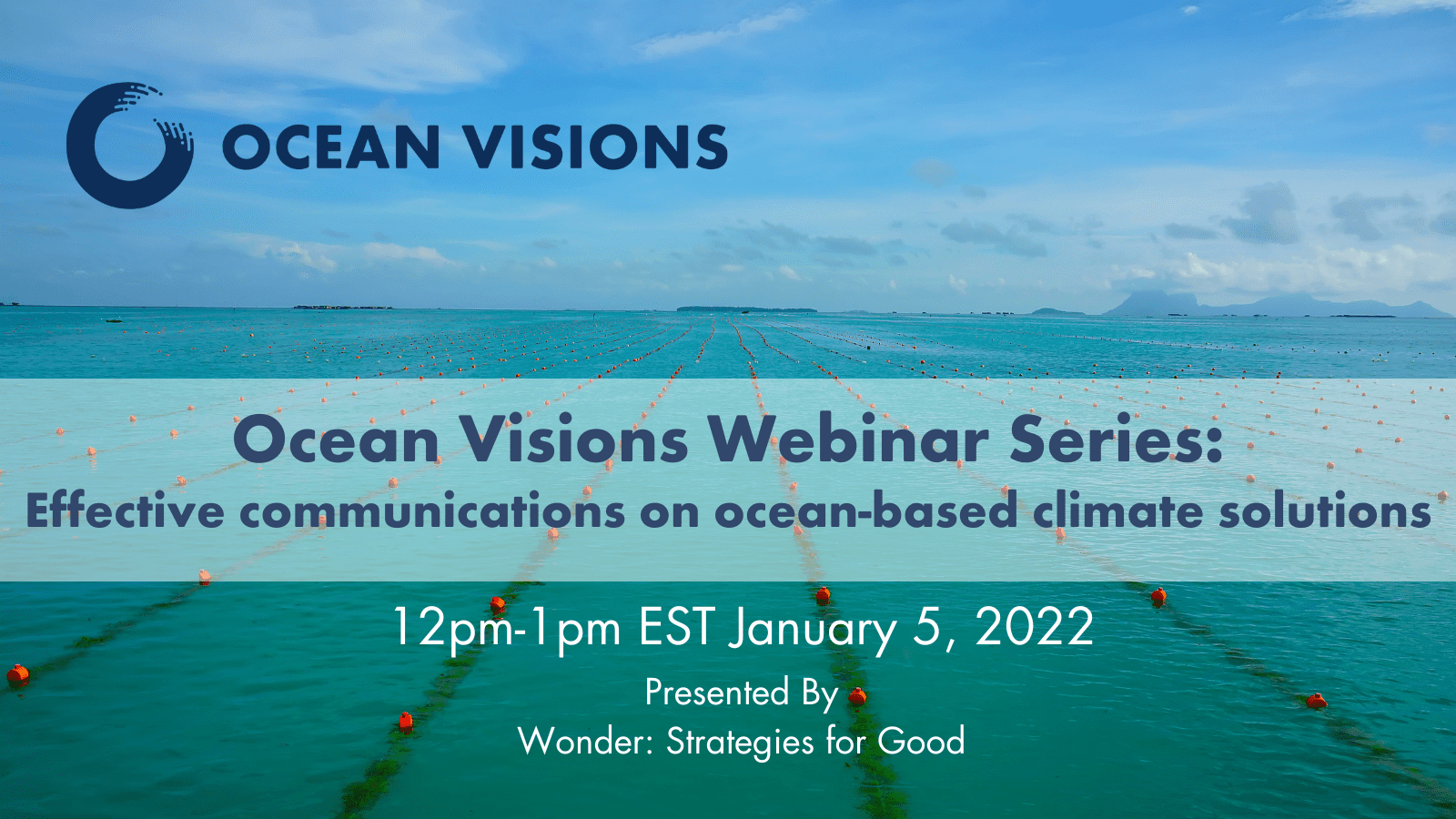 January 5, 2023
In this upcoming webinar our partner Wonder: Strategies for Good will share recent audience research on how to shift the narrative on this important topic.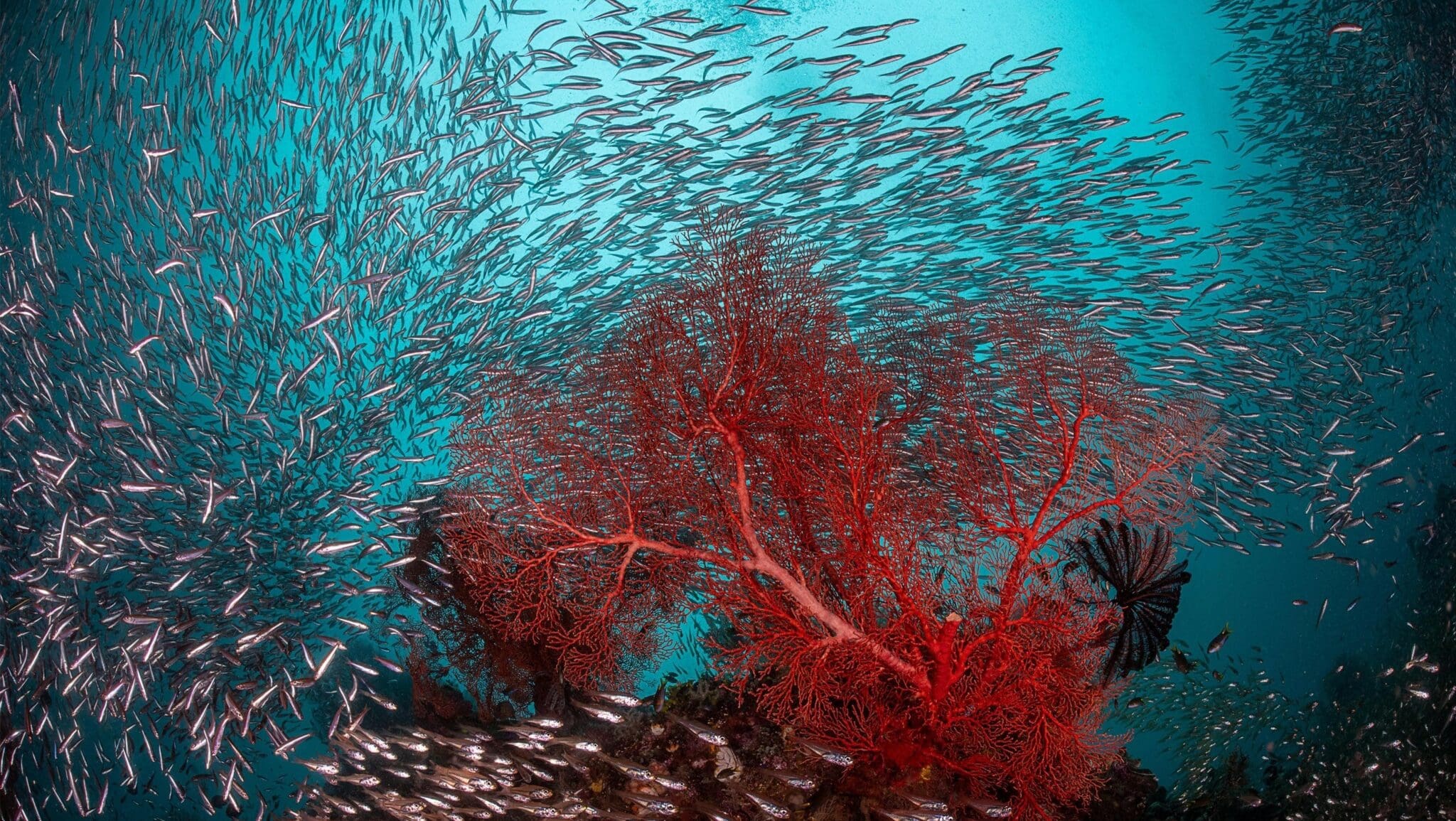 November 6 - 18, 2022
Ocean Visions will be at COP27 to expand the dialogue on advancing solutions at the ocean-climate nexus.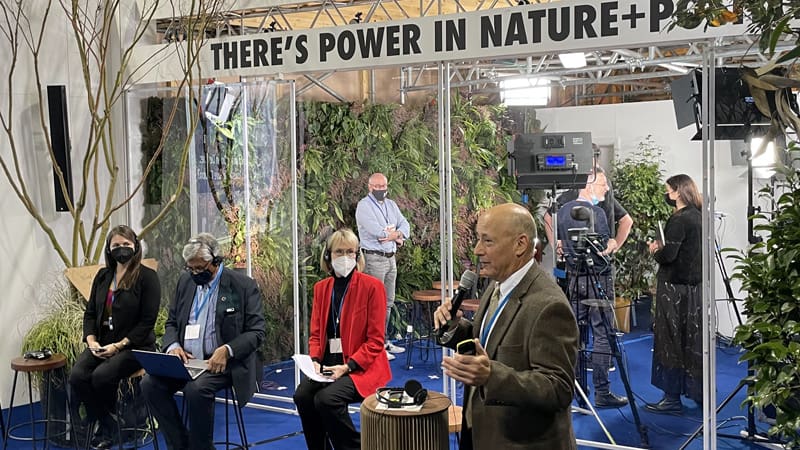 November 8, 2021 The power of global partnerships and the ocean in scaling carbon dioxide removal (CDR).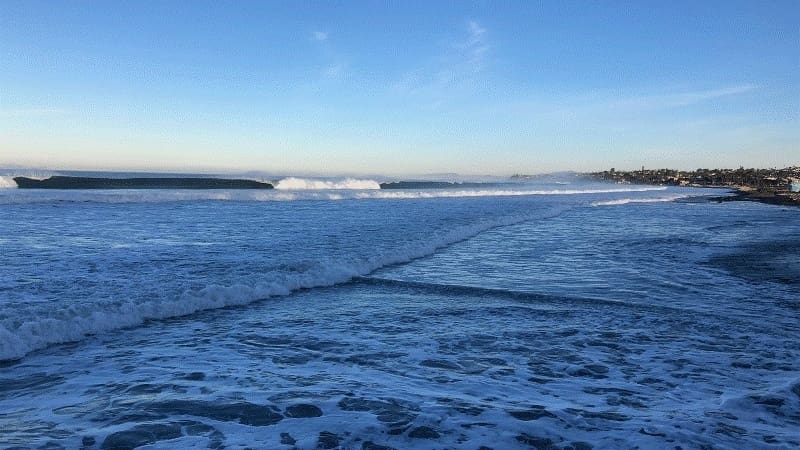 March, 2021 Virtual, Modeling, Predictions, & Observing Networks for Coastal Flooding US West Coast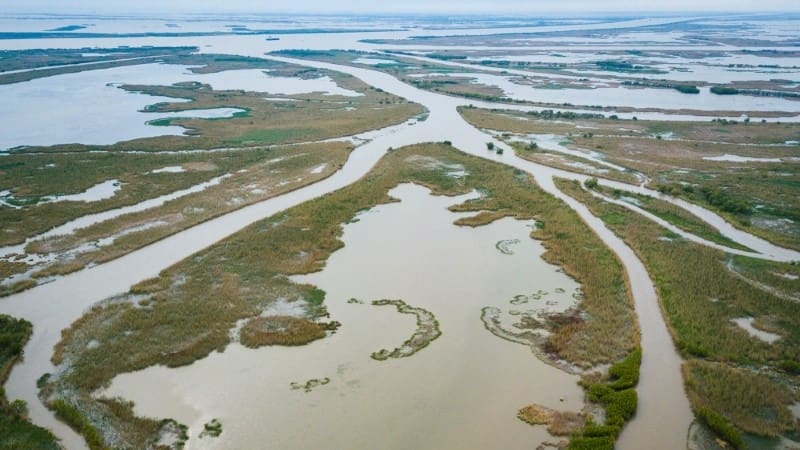 April, 2021
Virtual, Modeling, Predictions, & Observing Networks for Coastal Flooding US Gulf Coast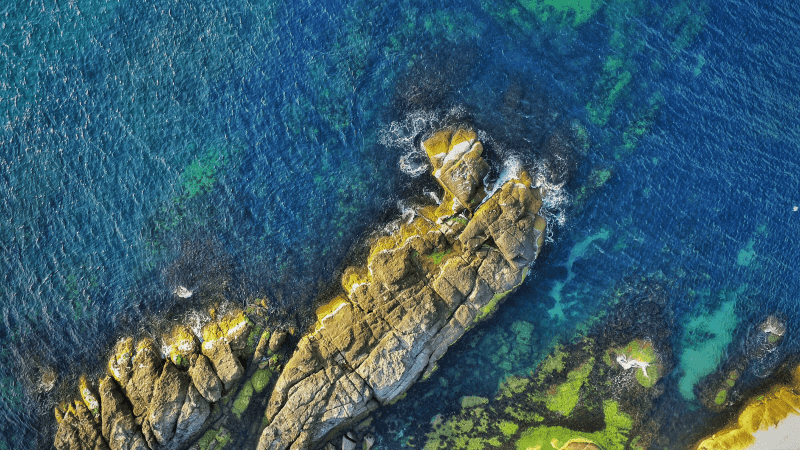 Spring, 2021 a series of TED-style talks and breakout conversations to share and inspire Ocean Solutions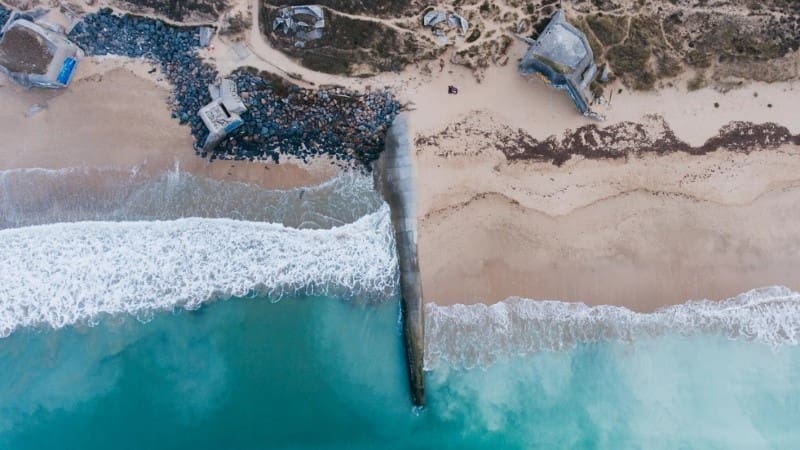 July, 2020 Virtual, Modeling, Predictions, & Observing Networks for Coastal Flooding US East Coast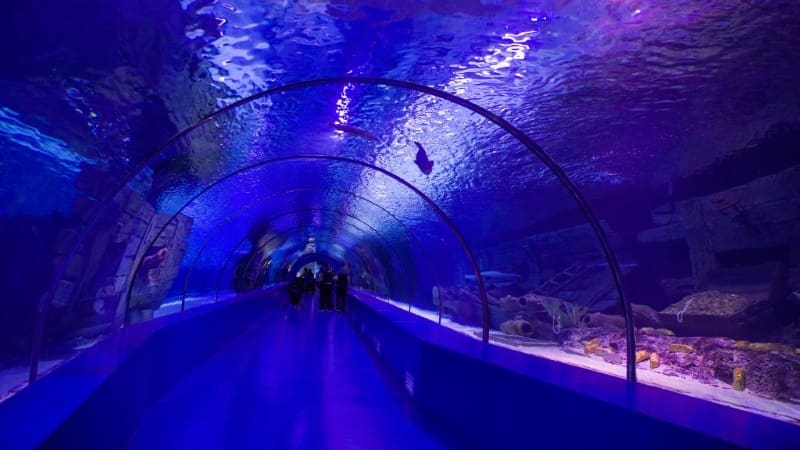 April 3, 2019 at Georgia Aquarium, Ocean Innovation Event showcasing ocean solutions