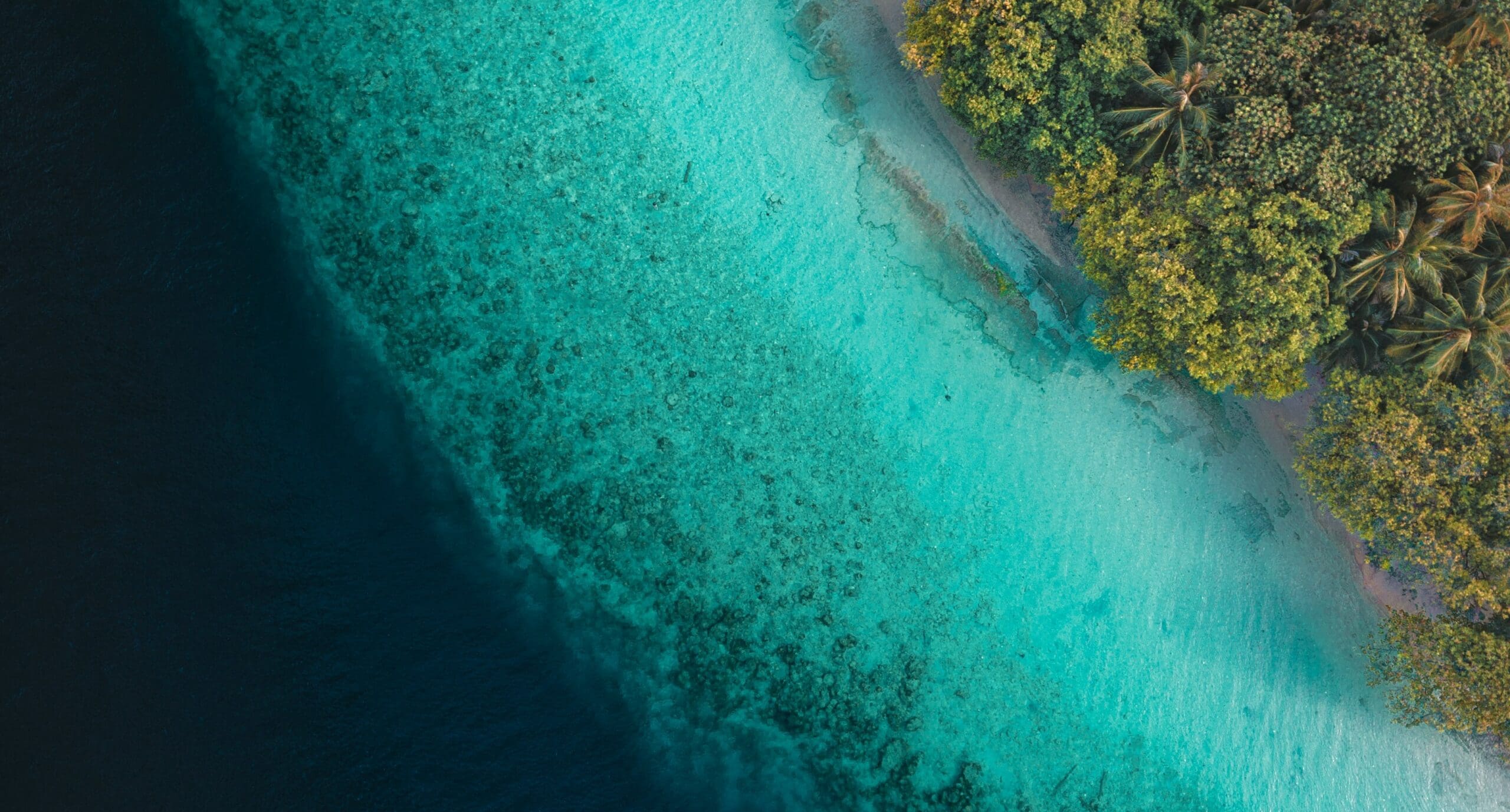 Ocean Visions Biennial Summit 2023

The Ocean Visions Biennial Summit 2023 will be a significant opportunity to advance the sharing of knowledge and solutions to critical challenges at the ocean-climate nexus. 
The ocean is under threat from a host of pressures, but none loom larger than those caused by greenhouse gas pollution, which drives overheating and acidification. Ocean heating is in turn causing deoxygenation, sea level rise, and disruption of critical marine ecosystem functions and services.
In order to address this ocean-climate crisis, the world needs to generate and scale innovative solutions much more effectively and quickly. 
Summit participants will share and discuss cutting-edge advancements in ocean sciences, engineering, policy, governance and economics that support trajectory-changing solutions to the dangerous climate impacts on the ocean.
The Summit will be held at Georgia Aquarium in Atlanta, Georgia and online everywhere from 4-6 April 2023. We welcome a diversity of solutions-oriented participants, including scientists, academics, policymakers, entrepreneurs, those with indigenous knowledge of oceans and solutions, innovators, and funders.

Proposals should focus on existing and emerging problems at the intersection of the ocean and climate crises, and current and potential solutions that can be effectively implemented as well as anticipating newer problems as these crises intensify. Proposals should fall within one or more of the five program tracks:  
Ocean-Based Contributions to Global Decarbonization
Ocean-Based Contributions to Carbon Dioxide Removal
Ocean Ecosystem Regeneration
Human Adaptation to a Changing Ocean
Building a Global Community of Solvers at the Ocean-Climate Nexus
Deadline for submitting abstracts is October 26, 2022.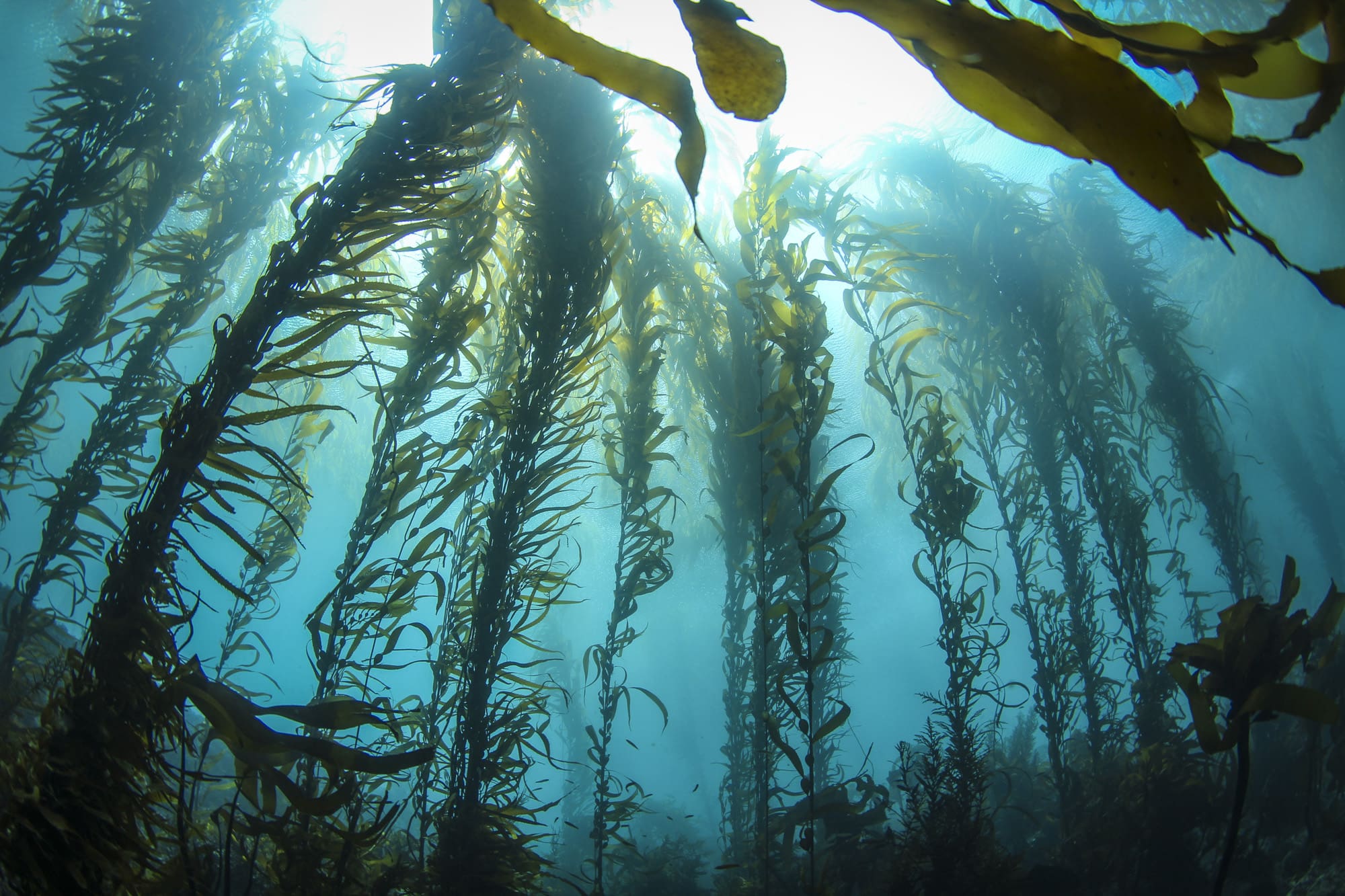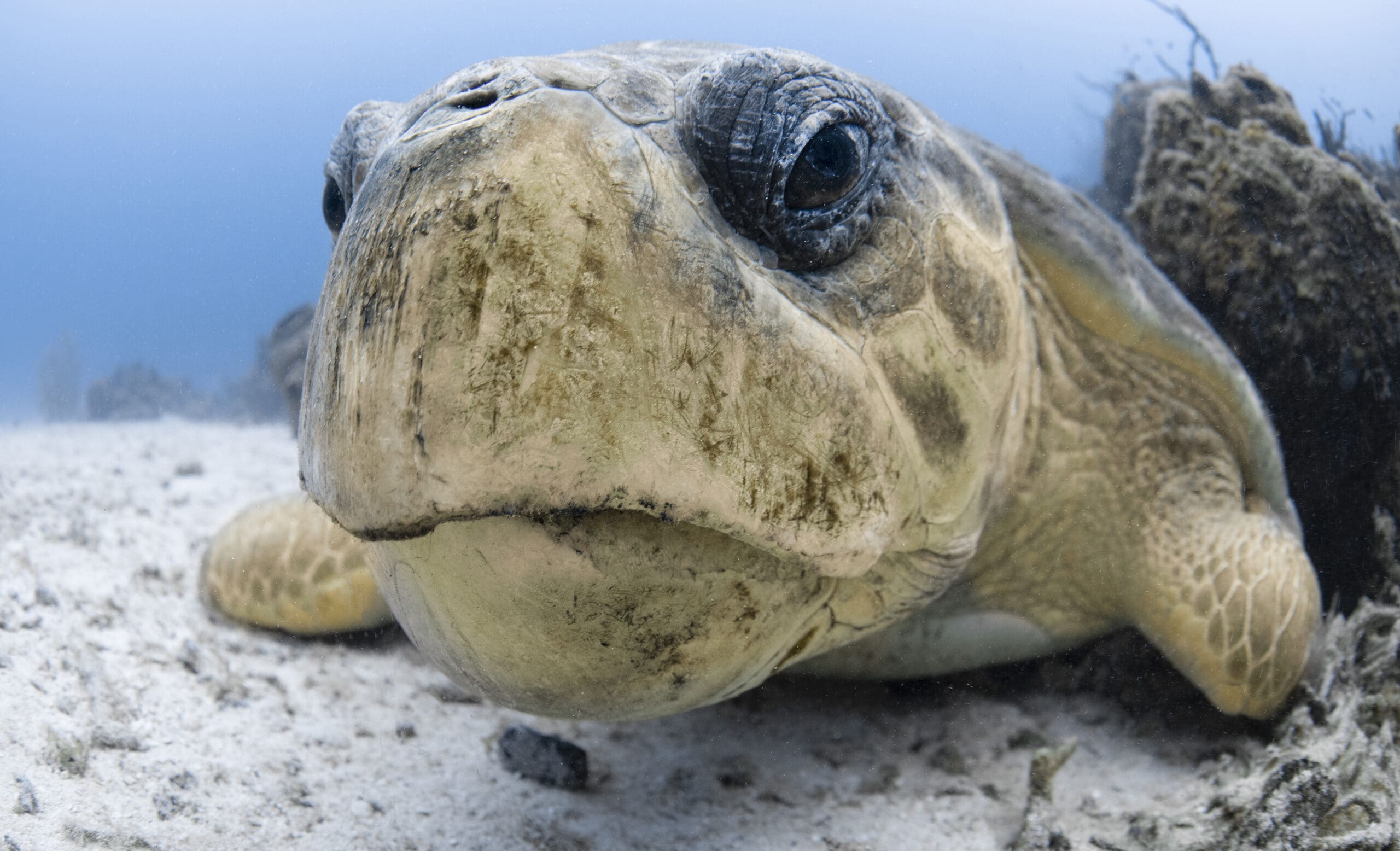 Registration information will be posted in late 2022.
Schedule and Session Formats
The #OVS23 will offer a program that fosters and inspires discussion and solution-building. The full meeting program and schedule will be availabile in early February.