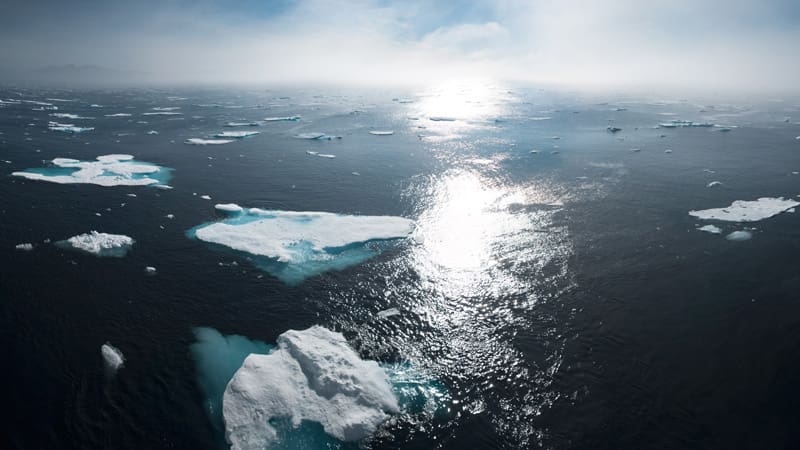 The most dangerous threat to our global ocean is the excess of carbon dioxide (CO2) and other greenhouse gas pollution. This disruption manifests through three interconnected drivers of change: ocean warming, ocean acidification, and deoxygenation. Reversing climate disruption is the only durable path to reversing the ocean crisis. To do that, we must stop emitting greenhouse gas pollution, and ultimately begin decreasing CO2. Ocean Visions catalyzes and supports research and development for carbon dioxide removal technologies that build on the ocean's natural processes.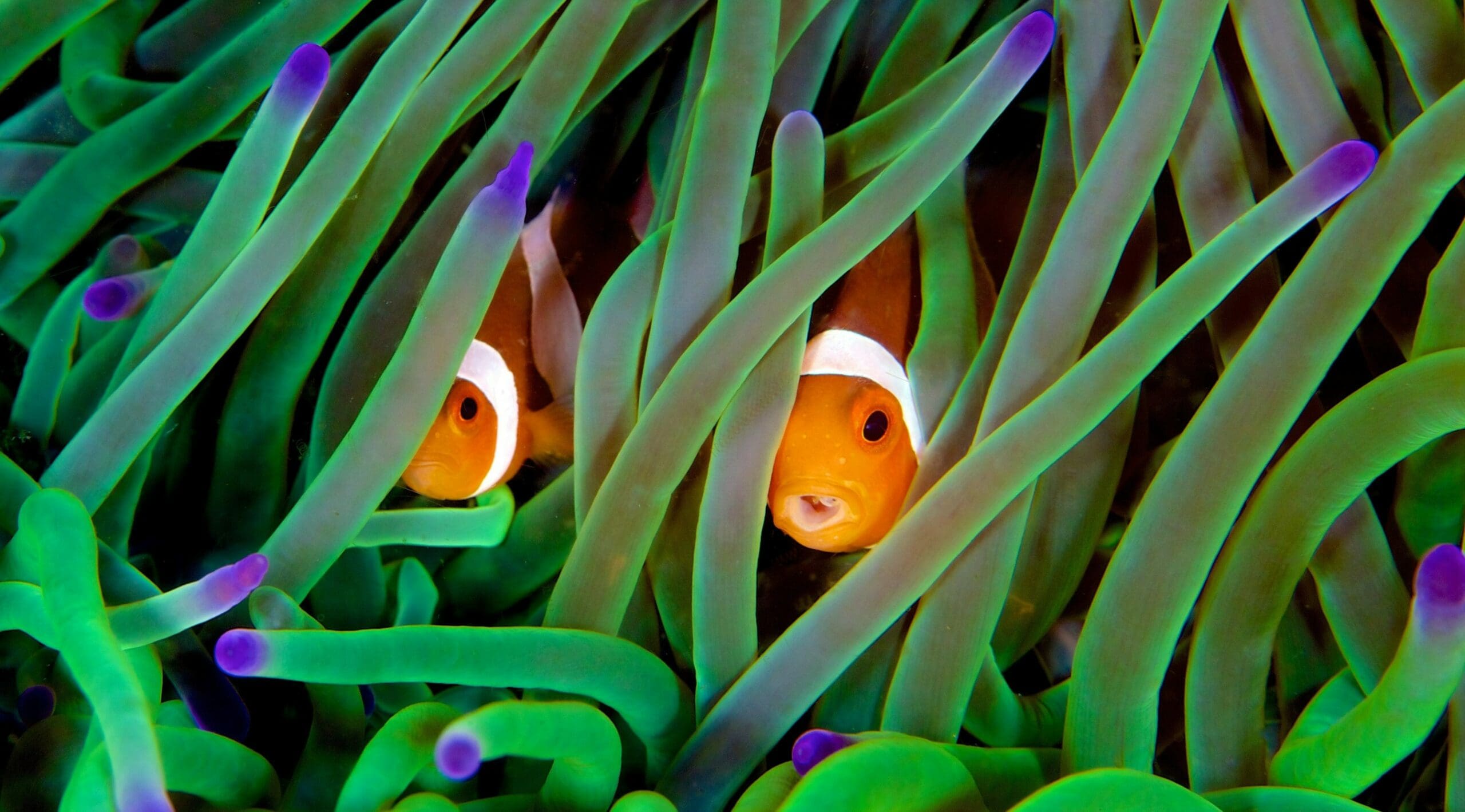 Expanding the Community for Ocean Solutions
Ocean Visions grows and supports a global, multisector, and multidisciplinary community working on ocean-based solutions to climate change, with major initiatives including: 1) CDR Community - The leading knowledge hub on ocean-based carbon dioxide removal, 2) The Global Ecosystem for Ocean Solutions (GEOS) - A UN Decade of Ocean Science Program that brings together an international coalition of stakeholders to further ocean-based solutions for climate change, and 3) The Ocean Visions – UN Decade Collaborative Center for Ocean-Climate Solutions - A UN Decade Collaborative Center that leads and supports processes towards scalable and equitable ocean-based solutions to mitigate and reverse the effects of climate change.