Ocean-Based Climate Solutions
We are catalyzing and supporting research and development for carbon dioxide removal technologies that build on the ocean's natural processes.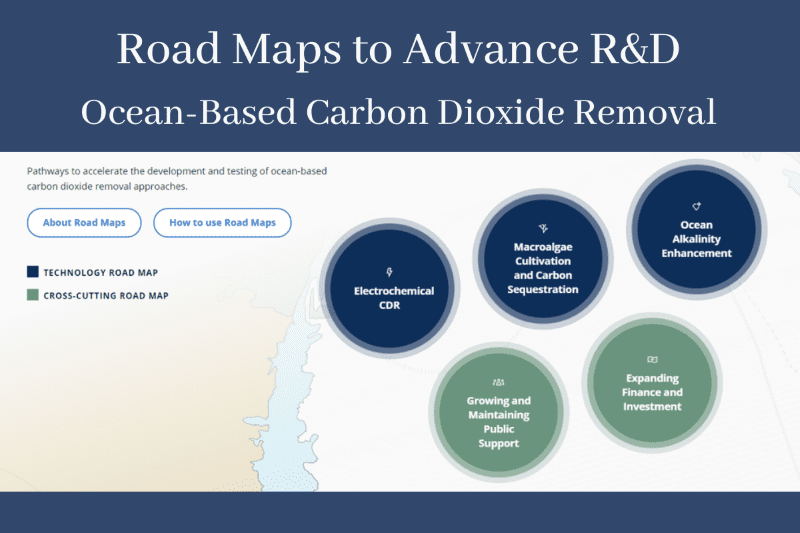 The ocean safely holds more carbon than any other part of the biosphere and has the potential to contribute even more to removing and safely storing carbon. While the ocean has enormous potential for carbon dioxide removal (CDR), and there are a number of emerging technologies and innovations, a great deal more research, development, and evaluation of approaches is urgently needed. To help focus and facilitate action, Ocean Visions worked with experts from around the globe to develop five interactive and 'living' road maps that identify key actions needed to advance our collective knowledge of ocean-based CDR pathways. This knowledge is critical to determining what role, if any, each may ultimately play in addressing the climate crisis.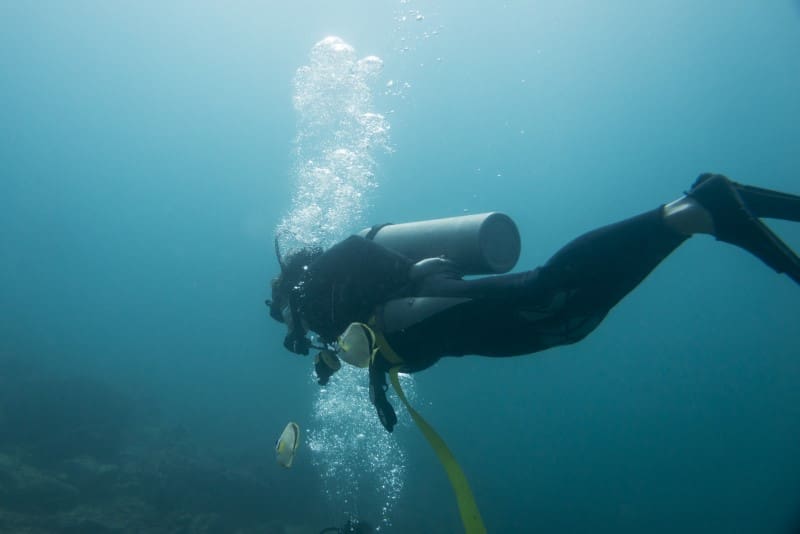 Ocean Visions provides direct technical assistance for, or third-party evaluation of, innovations at the ocean-climate nexus. In partnership with the Jeremy and Hannelore Grantham Environmental Trust, Ocean Visions fields teams of experts to provide independent advice and assistance on research, development, field testing, impact analysis, and optimization.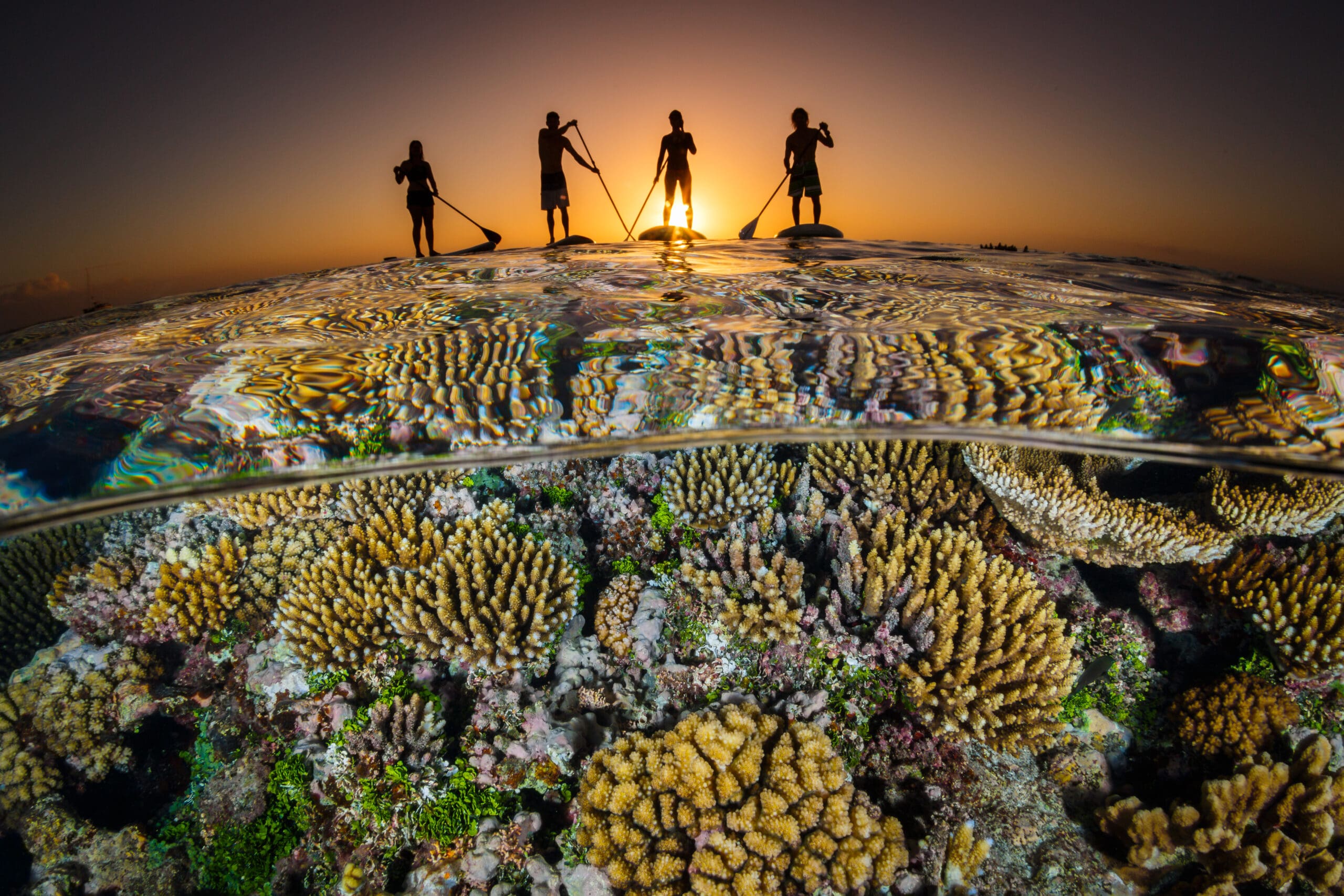 A growing number of scientists, entrepreneurs, policymakers, NGOs, and foundations are exploring methods that could boost the ocean's capacity to remove carbon dioxide (CO2) from the atmosphere. The Ocean CDR knowledge hub brings together stakeholders to advance the state of knowledge, build bridges across disciplines, and help the community move towards testing and piloting the most promising ocean-based carbon dioxide removal approaches.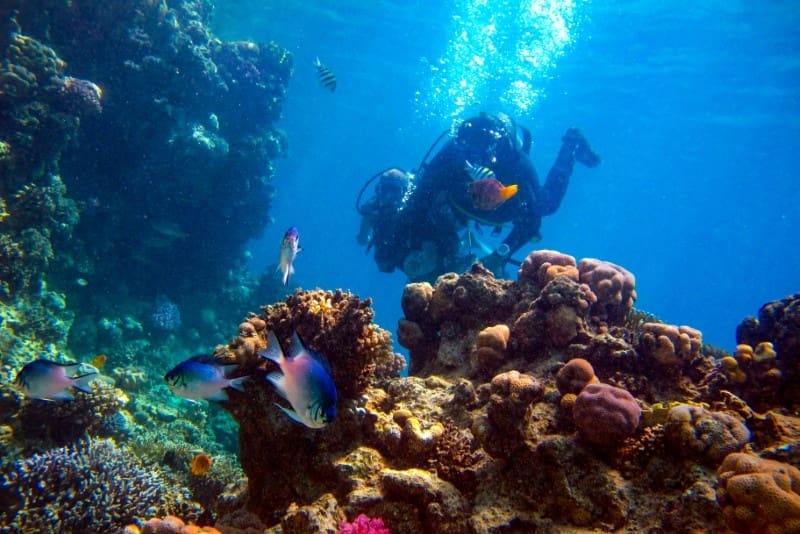 Ocean Visions has launched a new section in Frontiers of Marine Science – Ocean Solutions. The goal of the Ocean Solutions section is to develop an integrated and adaptive knowledge base of ocean solutions research that will facilitate the translation of science and engineering into applied solutions at regional and global scales. In particular, this section invites a diverse set of contribution types (e.g., research articles, perspectives) that focus on the science and engineering that is enabling ocean solutions.