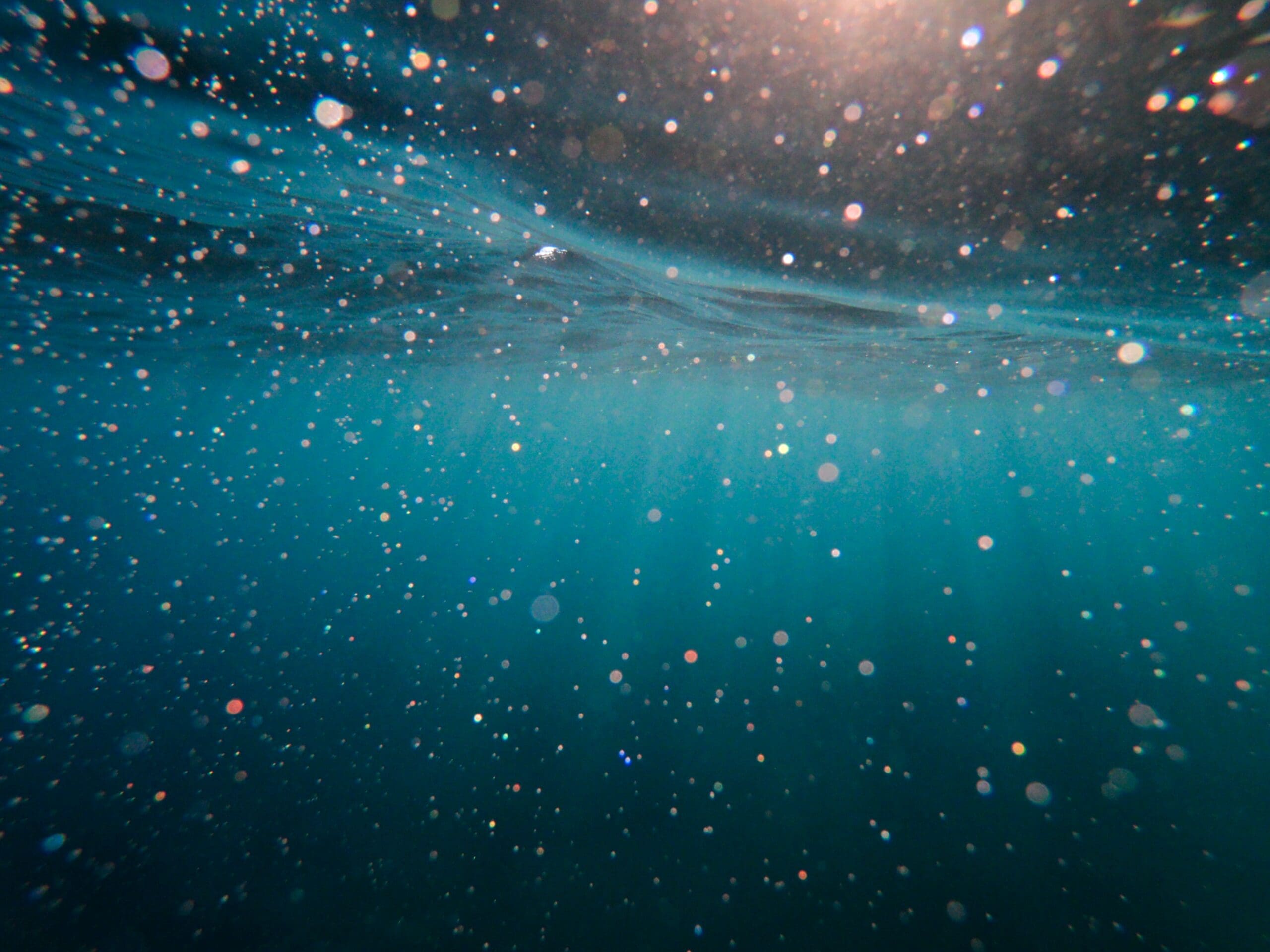 ATLANTA, Georgia, October 27, 2023 — The U.S. Department of Energy (DOE) announced yesterday $36 million for 11 projects across 8 states to accelerate the development of marine carbon dioxide removal (mCDR) capture and storage technologies. Funded through DOE's Sensing Exports of Anthropogenic Carbon through Ocean Observation (SEA-CO2) program, these projects will support novel efforts to measure, report, and validate mCDR, and identify cost-effective and energy efficient carbon removal solutions. The effort is critical to advancing the industry and supporting President Biden's clean energy and climate goals.
Ocean Visions CEO Brad Ack issued the following statement in response:
"Ocean Visions applauds the U.S. Department of Energy for this critically needed support to advance rigorous monitoring and verification tools for marine carbon dioxide removal technologies that seek to clean up the legacy carbon pollution that is driving global climate disruption. This funding from the SEA-CO2 program will support the leading edge of development of the tools and techniques needed to determine which mCDR pathways might be safe, equitable, and viable at a climate-relevant scale."
Greenhouse gas pollution is disrupting the climate and driving dangerous ocean overheating and acidification—devastating marine life and diminishing the ocean's ability to support humanity. There are many potentially viable ways to clean up carbon pollution, including pathways that harness the natural power of the ocean.
Ocean Visions' new high level road map outlines a comprehensive program to advance the science, technology, and policy priorities needed to rigorously evaluate mCDR. The road map serves as a starting point to coordinate and integrate diverse global actors and actions, advance the necessary pieces, and create synergies among and coordination between various efforts. The U.S. Department of Energy's support for projects that will quantify the effectiveness of mCDR techniques is a key contribution to the suite of actions called for in this road map.
ABOUT OCEAN VISIONS
Ocean Visions is a non-profit organization that catalyzes innovation at the intersection of the ocean and climate crises. We facilitate multisector collaborations from within our Network and beyond, working with leading research institutions, the private sector, and public-interest organizations to fully explore and advance responsible and effective ocean-based climate solutions. In short, we work to stabilize the climate and restore ocean health. To learn more, visit www.oceanvisions.org or follow @Ocean_Visions on X.