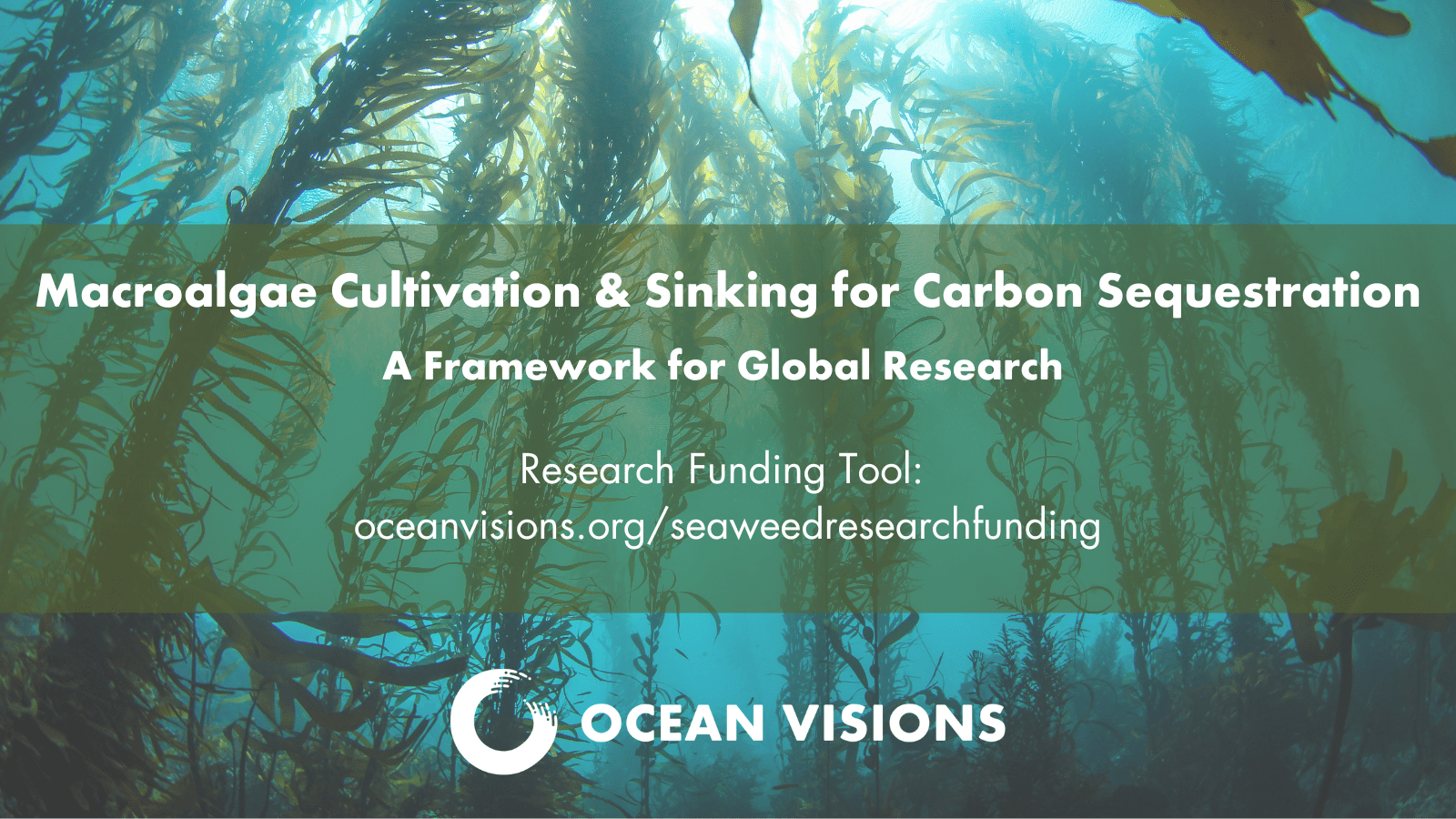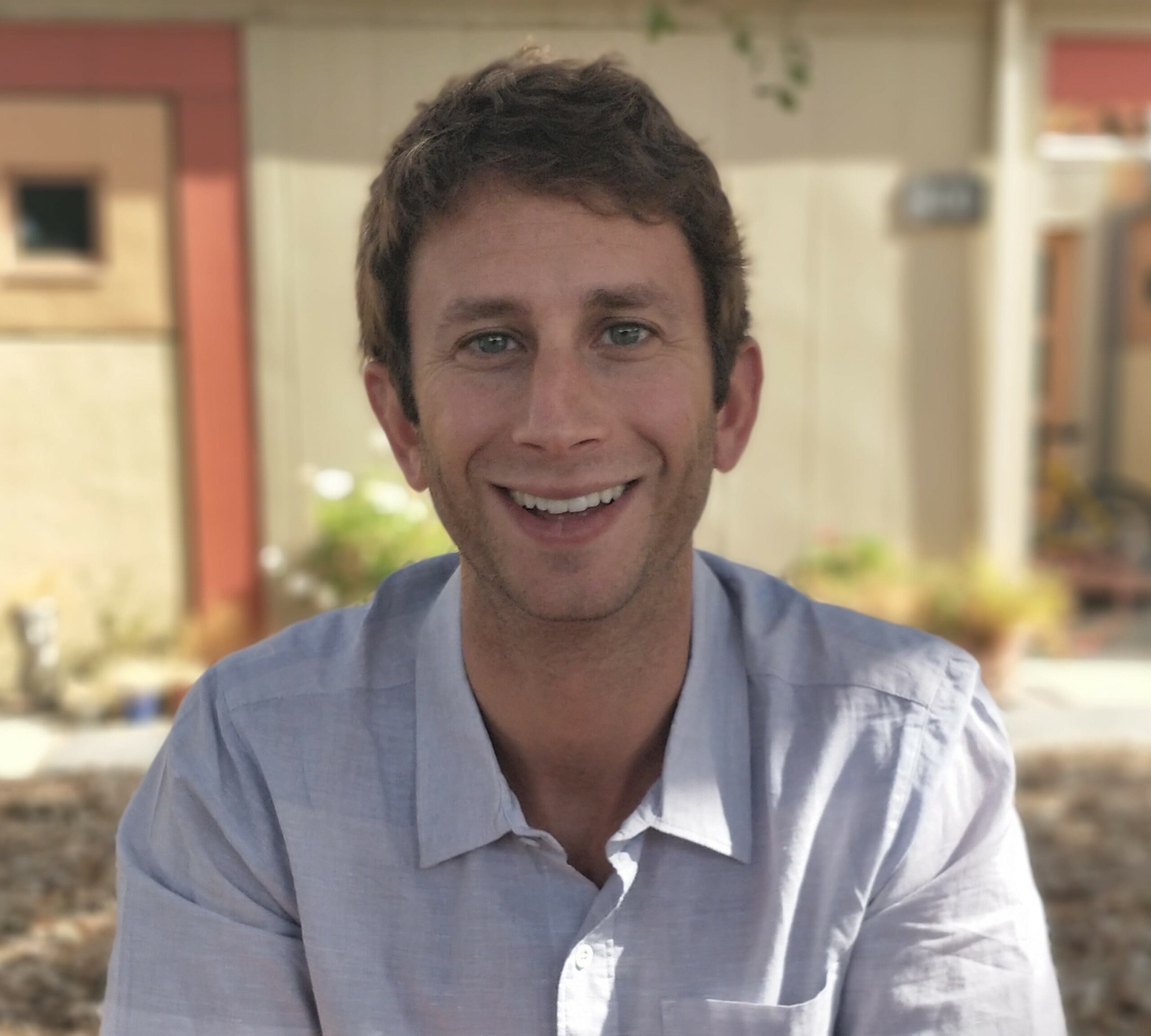 David Koweek, PhD
Chief Scientist, Ocean Visions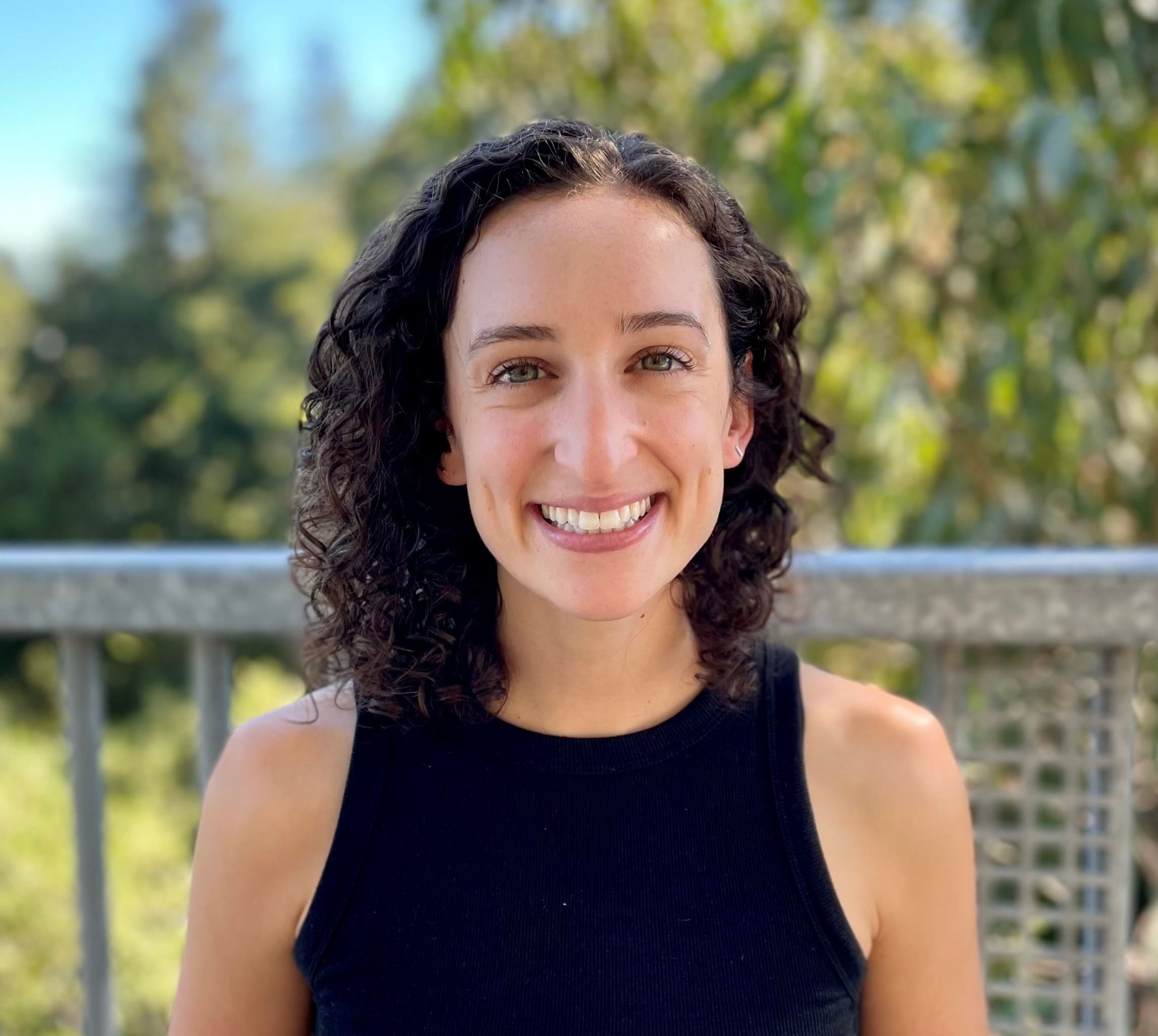 Sarah Mastroni
Program Officer, Ocean Visions

Ocean Visions is pleased to release a database of global funding opportunities that can support research and development of ocean-based carbon dioxide removal technologies, and specifically, for sinking marine biomass. This database contains detailed information about specific grant opportunities hosted by an array of international public, philanthropic, and private funders, as well as more general information about the funders themselves.
You can access the database of global funding opportunities here.

Why did we do it?
In October 2022, and in conjunction with our partner Monterey Bay Aquarium Research Institute, Ocean Visions released a framework for accelerating research into the sinking of marine biomass for carbon dioxide removal. This report, guided by a working group of 25 diverse experts from around the world, laid out the key scientific questions that need to be answered, provided detailed guidance to conduct the controlled field trials necessary to answer many of these questions, and provided cost estimates for doing this work.
This research framework addresses one of the first-order priorities to emerge from Ocean Visions' Road Maps: the need for multiple, diverse controlled field trials as the linchpin of a well-designed accelerated research and development program.
The database of global funding opportunities represents the next step in the journey towards in-water testing of ocean-based CDR technologies. By identifying the funding opportunities most aligned with outstanding science needs from the framework, we hope to unlock the ingenuity and talent of individuals around the world to address these knowledge gaps as quickly, robustly, and responsibly as possible.

Where do we go from here?
In order to evaluate and improve the utility of this database, Ocean Visions plans to engage users to assess its value. We thank you in advance for your support.
In the meantime, please reach out to info@oceanvisions.org should you have questions about the database.