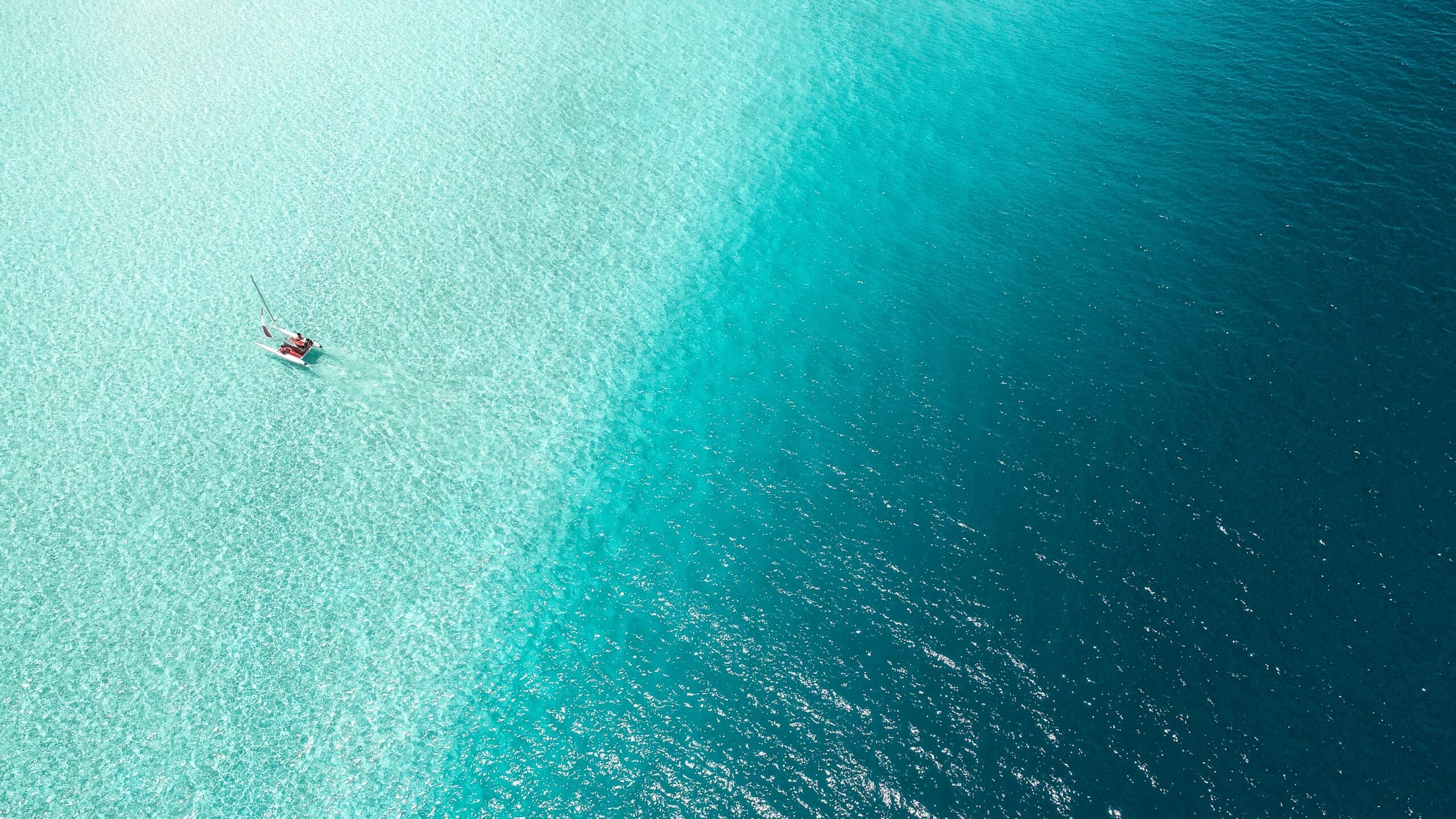 ATLANTA, Georgia, May 1, 2023 — Ocean Visions has awarded $15,000 to ocean-based carbon dioxide removal company PRONOE as part of the student-led MIT Climate & Energy Prize.
The MIT Climate & Energy Prize (MIT CEP) is the longest running and largest climate tech startup competition for university students. University teams from across the world enter their business ideas, with the most promising receiving mentoring and resources from MIT CEP sponsors and partners as they advance in the competition.
"The Climate and Energy Prize brings together the best of MIT – innovation, tough-tech, disciplined entrepreneurship, and collaboration to tackle the world's hardest problems," says Aditi Jha, MIT Climate and Energy Prize Co-Managing Director. "This year was one of the most competitive in the prize's history with 125 applicants, and the first year we introduced the competition in Europe."
The 2023 MIT Climate & Energy Prize Grand Final brought together the top eight student-led climate startups from Europe and the US to compete for a total pool of $160,000. Eight finalist teams (four from the US and four from Europe) presented their innovative solutions to the most pressing climate challenges of our time, from hydrogen production technologies to sustainable agriculture to circular economy models.
"The power of human ingenuity gives me hope amidst the accelerating climate crisis," says Brad Ack, Ocean Visions CEO. "Innovative solutions like those on display at the MIT Climate and Energy Prize are going to be needed to help our global society mitigate and slow impacts from climate change."
Ocean Visions contributed $15,000 for the Ocean Innovation Prize, which was awarded to PRONOE, an early-stage carbon removal company working to restore the ocean's natural ability to capture and permanently store carbon dioxide through ocean alkalinity enhancement. PRONOE's industrial system would turn industrial effluents into an alkaline flow, thus locally mitigating the acidification of surface waters and enhancing their carbon removal potential.
"We are absolutely delighted to have received this prize from two of the most visionary and rigorous institutions working on climate," says Nicolas Sdez, PRONOE CEO. "Ocean-based approaches are gaining interest in the climate community, namely thanks to the work of Ocean Visions, and MIT acknowledges their relevance. It also comes as a recognition for the work carried out these past few months."
The award money will contribute to PRONOE's ongoing effort to build a lab-scale prototype over the next six months.
"Building our process on mature technologies, we can leverage existing industrial pilots to fast-track our tests," says Juan Buceta, PRONOE CTO. "These tests are also an opportunity to engage early with our coastal industry partners, use their effluent in the labs, and move towards a planned demonstration plant."

                                                                                               ###
About Ocean Visions
Ocean Visions is a non-profit organization that catalyzes innovation at the intersection of the ocean and climate crises. We facilitate multisector collaborations from within our Network and beyond, working with leading research institutions, the private sector, and public-interest organizations to fully explore and advance responsible and effective ocean-based climate solutions. In short, we work to stabilize the climate and restore ocean health. To learn more, visit www.oceanvisions.org or follow us at @Ocean_Visions on Twitter or on LinkedIn.  
About PRONOE
PRONOE is a CO2 removal (CDR) company. We restore the ocean's natural ability to permanently remove CO2 from the air; in a sustainable, scalable and asset-light manner. Our automated industrial systems piggybacks on existing coastal industries and turn their effluent into a safe alkaline effluent, within current regulations. Our operations locally reverse the acidification of surface waters, with associated environmental co-benefits, while generating no waste. To learn more, visit pronoe.earth and follow us on LinkedIn.
About MIT Climate & Energy Prize
The MIT Climate & Energy Prize (MIT CEP) is the longest running and largest Climatetech startup competition for university students. Over the past 15 years, 100+ CEP alumni have successfully launched companies and collectively raised over $1.7 billion in follow-on funding. MIT CEP teams compete for more than $100,000 in Grand Prize and other monetary prizes. To learn more, visit https://cep.mit.edu/ or follow @MIT_CEP on Twitter or on LinkedIn.