The Ocean Visions Launchpad supports selected innovators working on ocean-based carbon dioxide removal pathways, as well as those who are enabling or improving our understanding of these pathways. We work with teams to identify their specific needs and build customized expert advisory teams to provide ongoing advice and support.
Running Tide Technologies, Inc. builds technologies to sustainably scale the natural processes of the ocean.


Running Tide is deploying and testing free-floating microforests in the open ocean to sequester carbon before sinking into the deep ocean for durable storage. A proprietary system remotely monitors the microforests, quantifying kelp growth, carbon content, and sinking locations. Learn about Running Tide's Research Roadmap.

Running Tide's novel approach integrates land and sea photosynthesis, stacking two natural carbon capture pathways. The ocean's naturally occurring mechanistic transfer of biomass to the deep sea achieves long-term sequestration. Moving biomass from a short-term carbon cycle to long-term storage in the deep sea results in net negative CDR and best-in-class mass transfer ratios. Neither carbon drawdown nor storage require any anthropogenic energy input.

Expert advisors assembled by Ocean Visions will support the development of an environmental impact assessment, provide expertise related to ocean circulation data, and offer insight into the regulatory landscape for ocean-based carbon dioxide removal research occurring in international waters.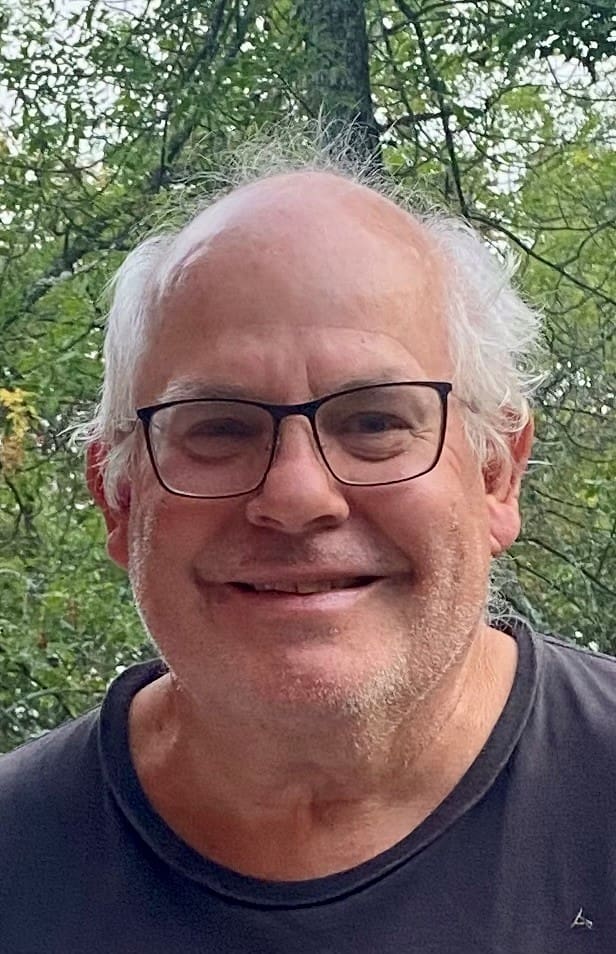 Richard
Donovan
Independent Senior Forest Advisor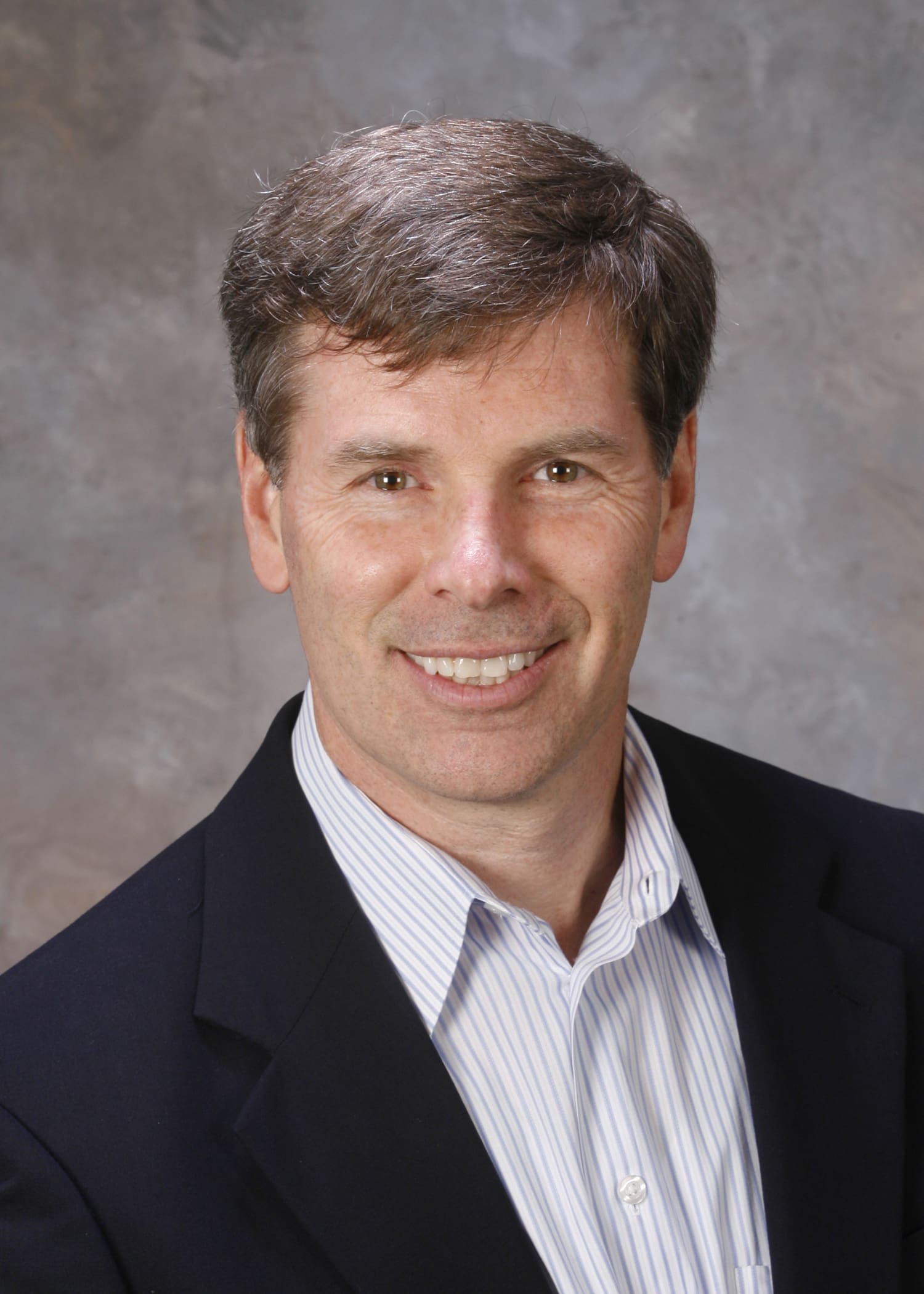 David
Bannon
Board Member and Founder, Headwall Photonics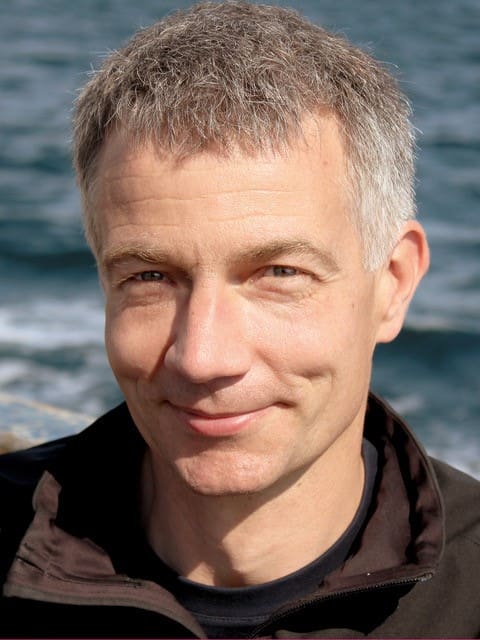 Andreas
Oschlies
Professor of Marine Biogeochemical Modelling at GEOMAR and the University of Kiel, Germany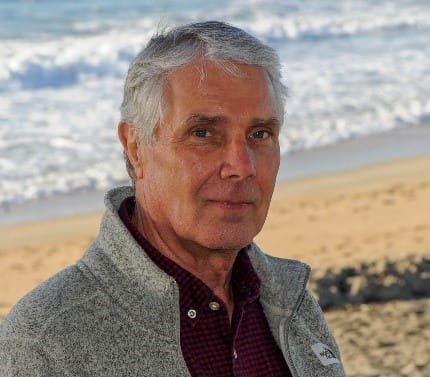 Jim
Barry
Senior Scientist and Benthic Ecologist at the Monterey Bay Aquarium Research Institute
View the other Launchpad teams