The Ocean Visions Launchpad supports selected innovators working on ocean-based carbon dioxide removal pathways, as well as those who are enabling or improving our understanding of these pathways. We work with teams to identify their specific needs and build customized expert advisory teams to provide ongoing advice and support.
Phykos is a startup developing a technology that can grow seaweed on mobile, autonomous platforms, to then be harvested and deposited in the ocean for sequestration purposes.


Phykos is developing mobile, solar-powered autonomous vessels on the open ocean designed to amplify seaweed's natural carbon dioxide removal ability by giving it a greater surface area on which to grow. The seaweed biomass is periodically harvested and then deposited in the deep ocean, sequestering its embodied carbon.

Phykos' distributed, modular systems enable low-cost carbon removal that is measured directly and reported securely. Resulting carbon credits are sold to corporations and governments to meet their climate commitments.

As Phykos moves from the design engineering phase into early manufacturing, challenges include an uncertain regulatory landscape and a need to better understand the potential impacts of the deployment at scale. Ocean Visions will assemble a team to address these challenges.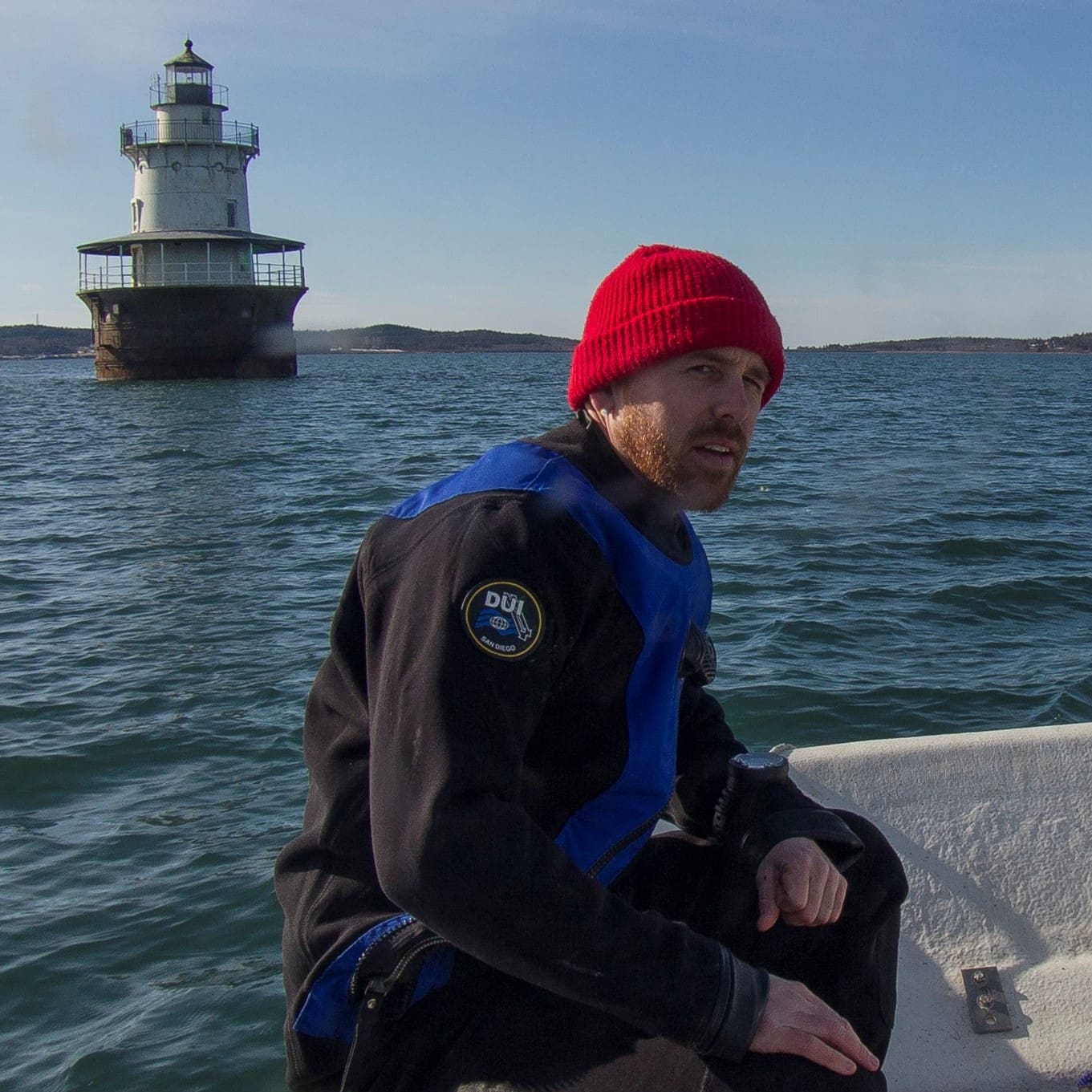 Dave
Bailey
Research Associate at Woods Hole Oceanographic Institution
View the other Launchpad teams