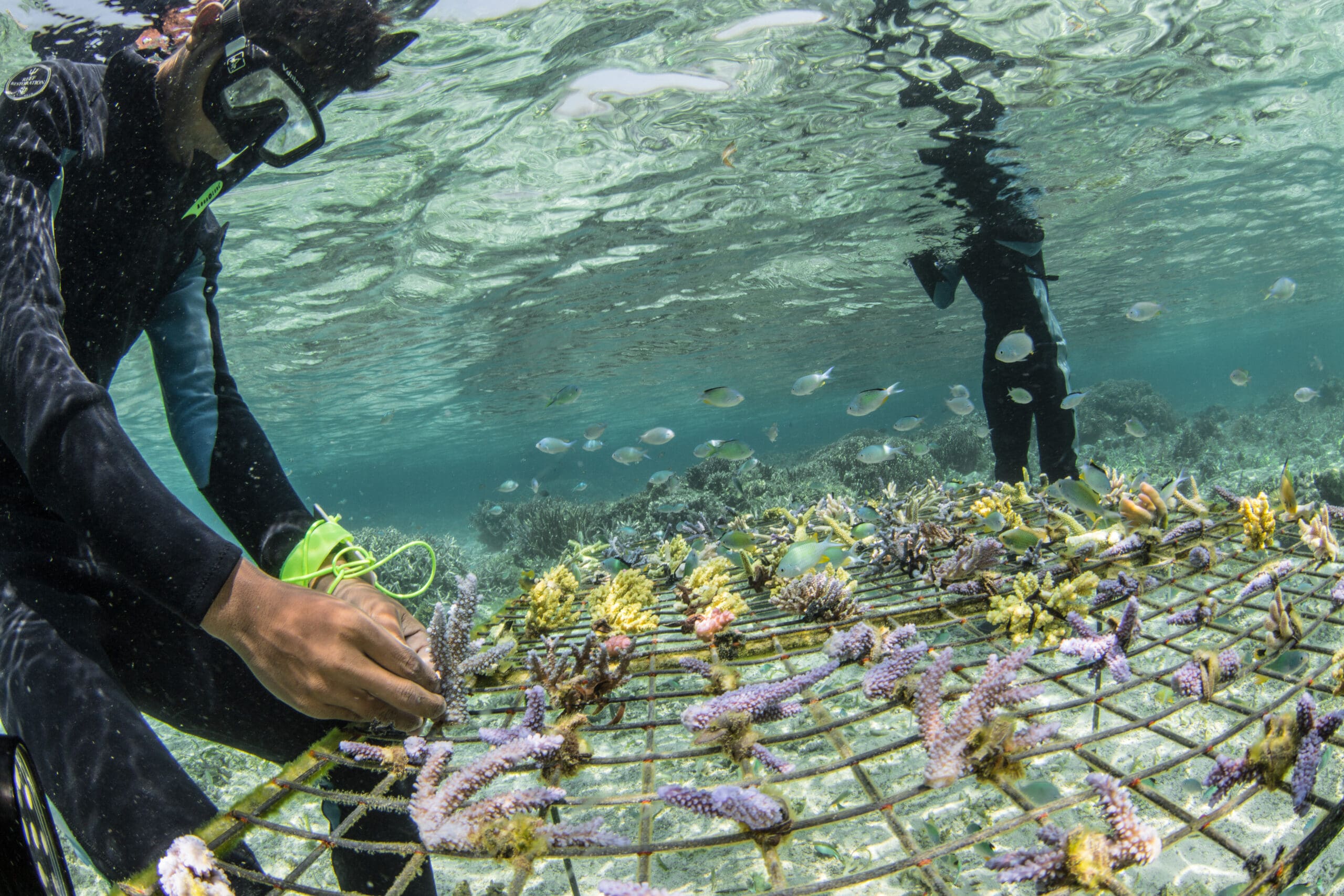 The Global Ecosystem for Ocean Solutions (GEOS) is an Ocean Visions Program endorsed by the United Nations Decade of Ocean Science for Sustainable Development. The Program brings together a multisector global community to source, create, and catalyze solutions to critical ocean challenges that require collaboration across environmental, social, finance, industry, and policy stakeholder groups.
What is the United Nations Decade of Ocean Science for Sustainable Development?
This Decade aims to provide a common framework to ensure that ocean sciences can fully support countries' actions to sustainably manage the ocean and to achieve the 2030 Agenda for Sustainable Development. The Decade provides an excellent opportunity to create new collaborations, across the science-policy interface, to build transformative new solutions for our oceans and coasts for the benefit of humanity.
GEOS brings diverse sectors and interest together to support the development, testing, and deployment of equitable, durable, and scalable solutions for complex challenges at the ocean-climate nexus. The GEOS ecosystem works through three building blocks:
The GEOS Network brings together global partners representing a multisector community of researchers, engineers, innovators, investors and decisionmakers.
GEOS Initiatives engage the Ocean Decade's Community of Practice and the GEOS Network in the co-design of projects, programs and solution road maps that identify critical research and innovation needs and articulate a shared vision and agenda to advance solutions.
The GEOS Innovation Hub uses the road maps as blueprints to catalyze action for co-creating new Decade Actions and activating the research, startup, industry, and civil society innovation ecosystem to prototype and deploy those solutions for system-level impacts.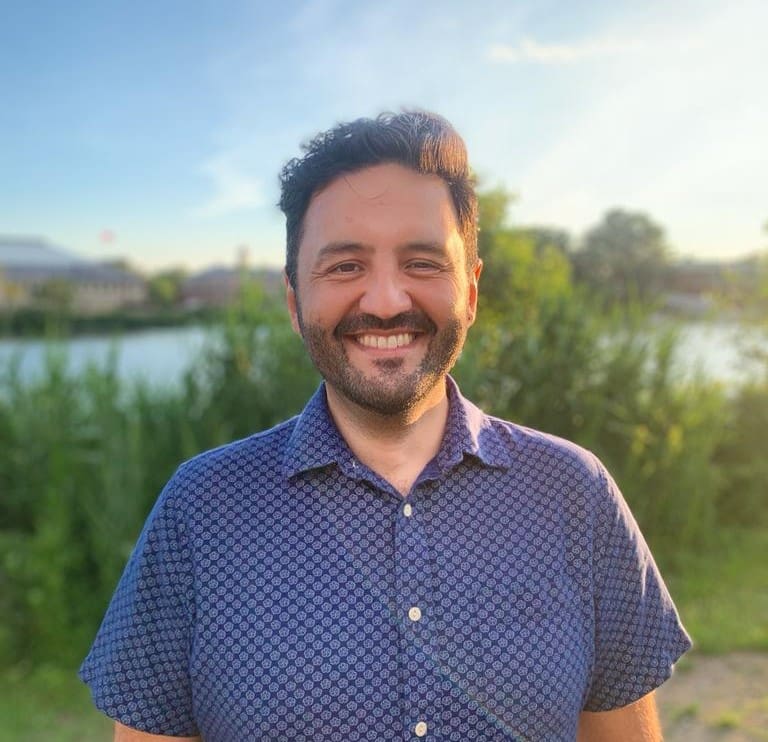 Leonardo Valenzuela
Pérez
The GEOS Program is guided and implemented by an international coalition of diverse organizations, including universities, NGOs, accelerators, and other alliances. GEOS partners have a seat on the GEOS Steering Committee and is committed to implementing one or more key GEOS efforts.