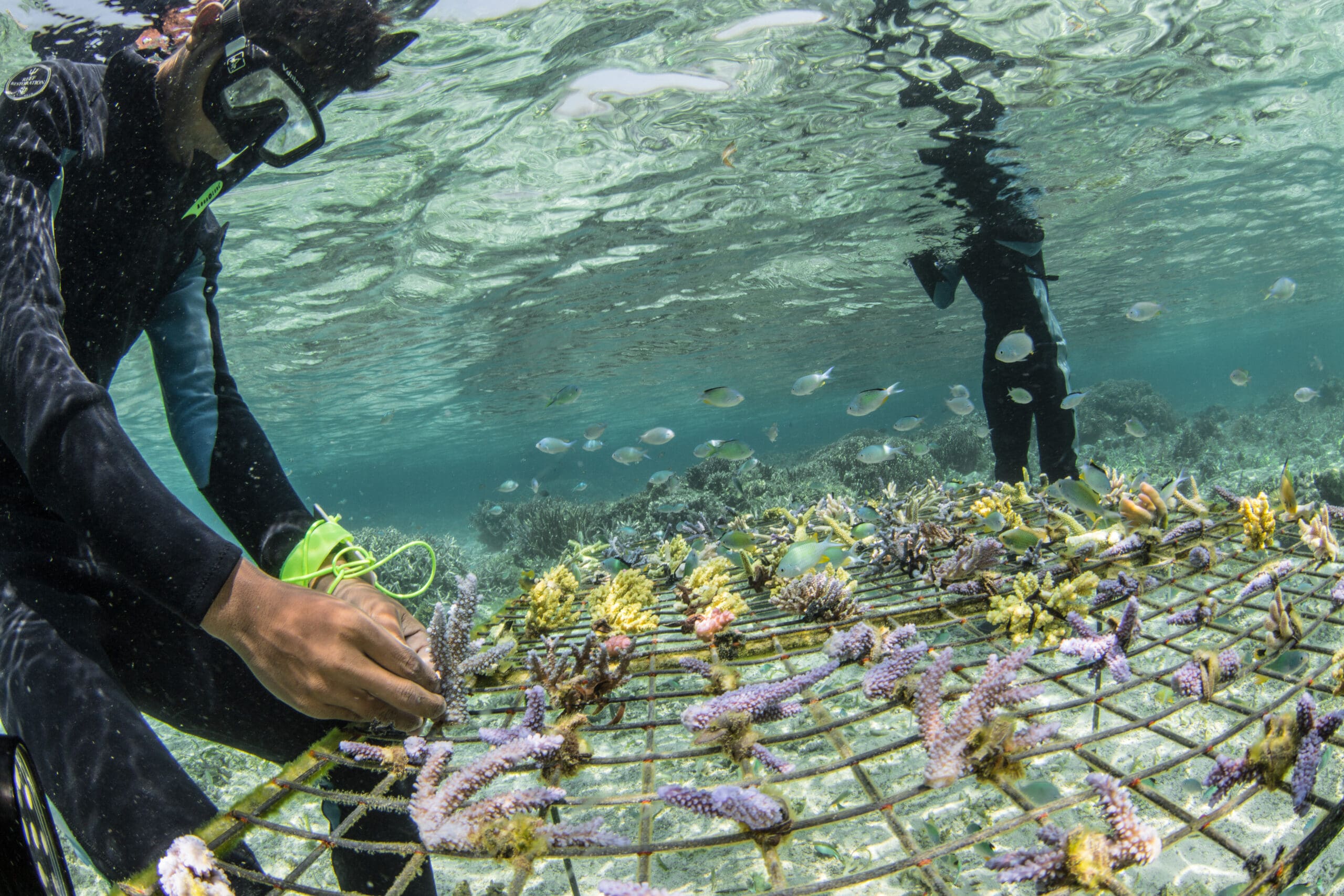 In 2017 the United Nations proclaimed a Decade of Ocean Science for Sustainable Development to be held from 2021 to 2030. This Decade aims to provide a global framework to ensure that ocean sciences fully support countries' actions to sustainably manage the ocean and to achieve the 2030 Agenda for Sustainable Development.
The Decade provides an opportunity to create new collaborations across the science-policy interface to design and test transformative new solutions for oceans and coasts that will benefit humanity.
The Ocean Decade is being coordinated by the Intergovernmental Oceanographic Commission of the United Nations Educational, Scientific, and Cultural Organization (IOC-UNESCO) to promote transformational, large-scale change and advance urgent action to move from the "ocean we have" to the "ocean we want."
Decade Collaborative Centers (DCCs) provide support to the Decade Coordination Unit (DCU) within the IOC-UNESCO Secretariat—the central hub that manages the day-to-day operations and implementation of the Ocean Decade.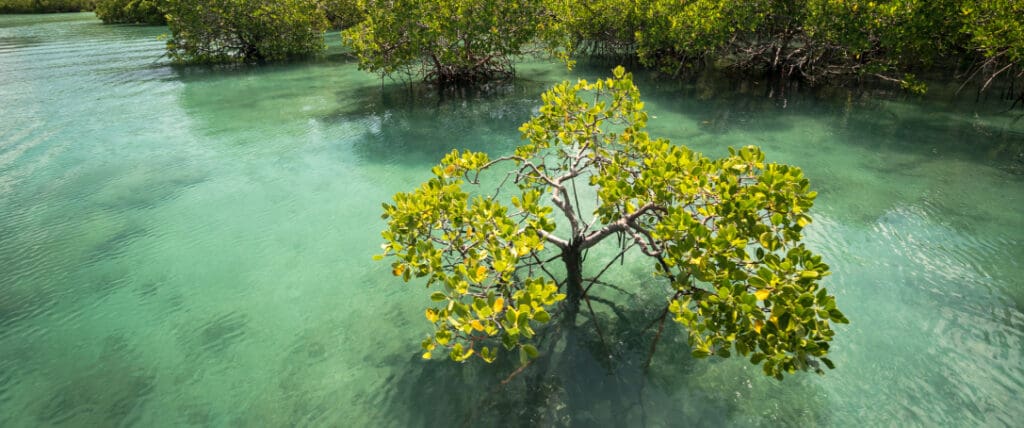 Launched in 2022, The Ocean Visions – UN Decade Collaborative Center for Ocean-Climate Solutions (OV – UN DCC) leads and supports processes to co-design, develop, test, and ultimately deploy scalable, equitable ocean-based solutions to mitigate and reverse the effects of climate change.
To advance this mission, the OV – UN DCC will engage with a global set of stakeholders and institutions to connect those with the capacity for generating new science and engineering knowledge to those with capacity to develop and test innovations and solutions.
Among the challenges targeted are ocean-based solutions to ameliorating climate change, enhancing food security, and building the climate resiliency of critical marine ecosystems and coastal communities.
For more information, contact Courtney McGeachy, Director of the Ocean Visions – UN Decade Collaborative Center for Ocean-Climate Solutions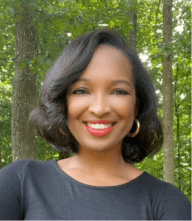 Courtney
McGeachy
Director of the Ocean Visions – UN Decade Collaborative Center for Ocean-Climate Solutions
Georgia Aquarium
225 Baker St NW
Atlanta, GA 30313