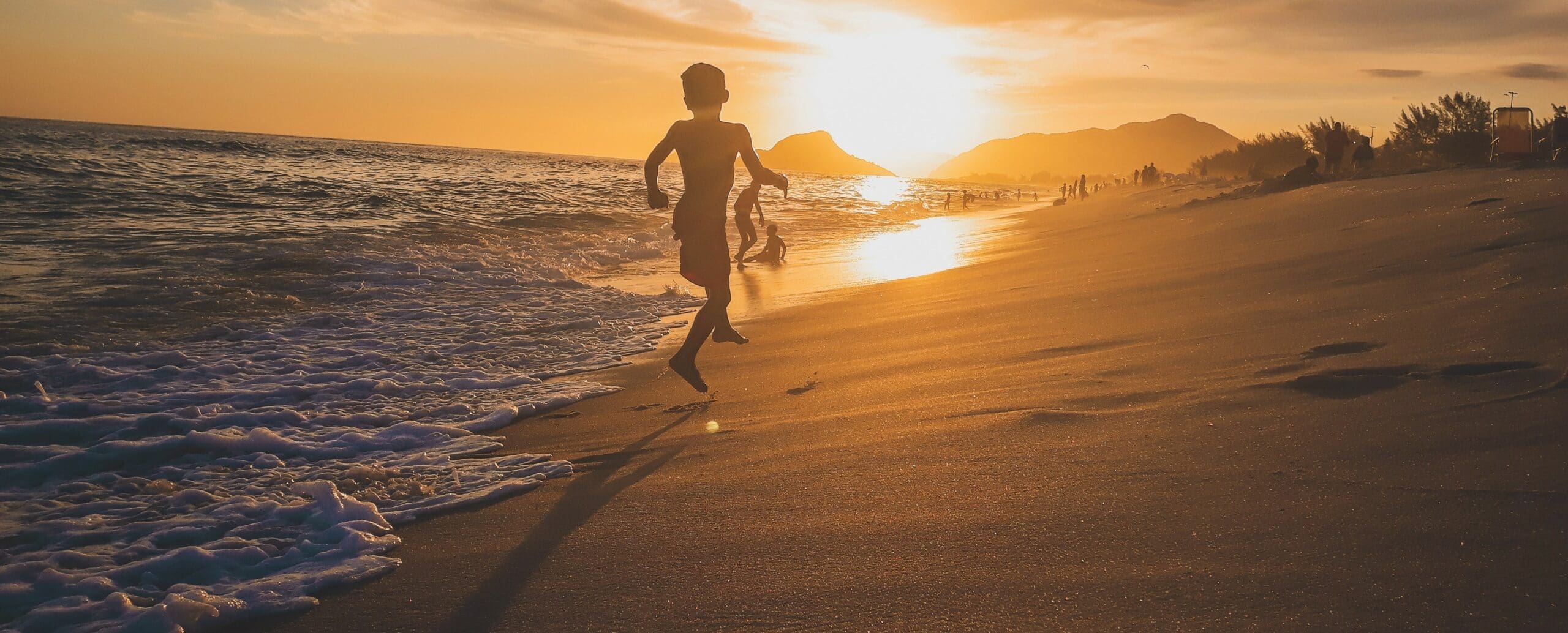 We're igniting a broader community around a new ocean-climate agenda.
Ocean Visions was created to confront and solve big, complex threats to the ocean. We act as an innovator and catalyzer, identifying promising new strategies and mobilizing diverse disciplines and sectors to advance the bold new solutions we need in the face of accelerating climate disruption.
Our vision?  Reset our goal from 1.5-2°C of warming and being worse off than we are today, to a more inspiring target of restoring our climate and ocean.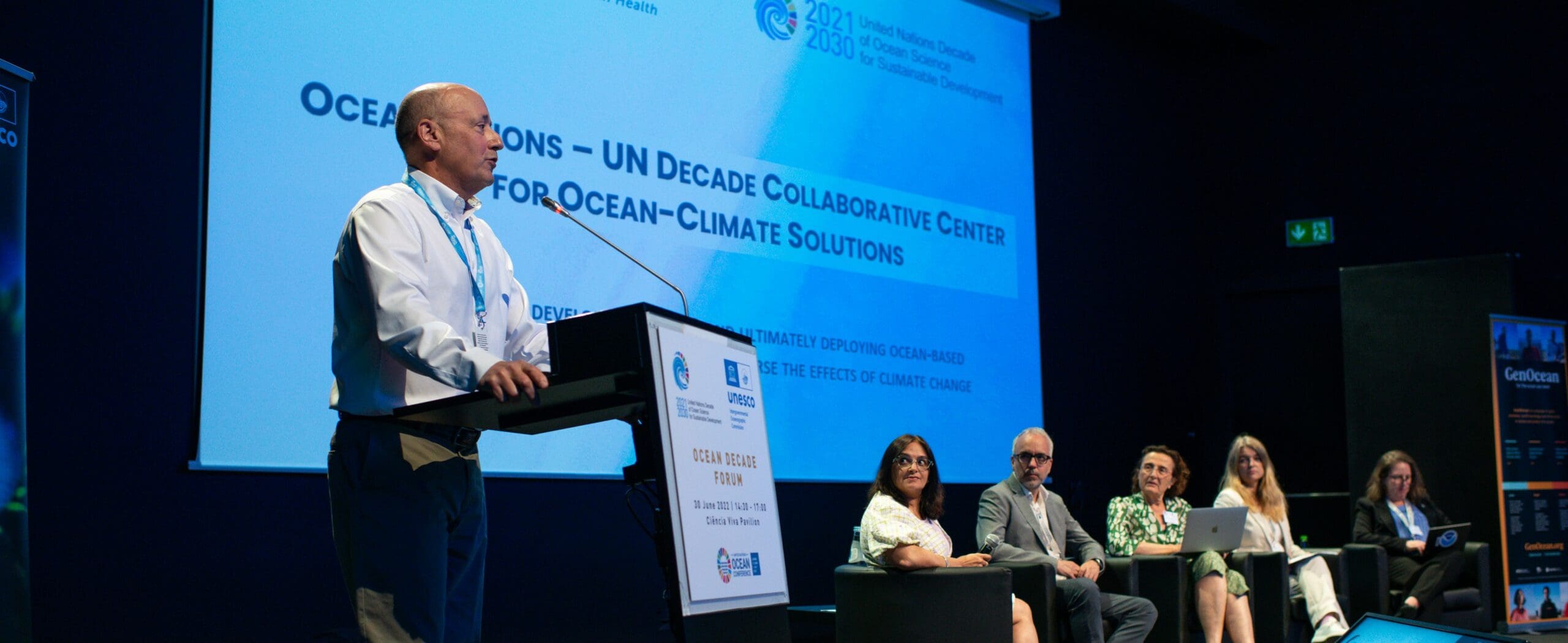 We strive to reach and influence a broader community of solvers at the ocean-climate nexus. Explore engagement highlights:
Climate Week NYC 2023: Climate Week NYC is an event that takes place alongside the UN General Assembly and brings together international leaders from business, government and civil society to showcase global climate action. Ocean Visions and Sabin Center for Climate Change Law Climate event Real Solutions or Expensive Distractions? Proving or Disproving Ocean-Based CDR in the Next 5 Years


Climate Crisis Advisory Group: Climate Crisis Advisory Group is an independent group of leading authorities in climate science, carbon emissions, energy, environment, and natural resources. Ocean Visions opens CCAG Public Meeting | August 2023

 

OK, Bye Climate Summit:

 Ok, Bye Climate Summit is a unique climate performance, where talks and discussions are intertwined with artistic happenings, music, and visual approaches. Ocean Visions at OK, Bye Climate Summit | May 2023

 

White House Ocean Climate Action Plan:

 The Ocean Climate Action Plan outlines three goals that mobilize the Federal Government and civil society to take effective and innovative ocean climate action. Ocean Visions' Statement on White House Ocean Climate Action Plan | March 2023

 

SXSW: SXSW is best known for its conference and festivals that celebrate the convergence of tech, film, music, education, and culture. Ocean Visions at SXSW | March 2023

 

World Ocean Summit: The World Ocean Summit is an annual global event bringing together the widest cross-section of the ocean community from business and finance to governments, national and international policy-makers, civil society and academia. Ocean Visions at the tenth annual World Ocean Summit and Expo | February 2023

 

ChangeNow: ChangeNOW 2023 is a three-day summit that brings together the most innovative solutions and impactful changemakers tackling our planet's biggest challenges, to take action, together. ChangeNOW builds bridges between the entrepreneurs, business leaders and policy-makers to accelerate change. Ocean Visions at ChangeNow | May 2022

 

COP: The climate COP is an annual meeting of delegates from nearly every country to negotiate global goals for tackling climate change, present their individual countries' plans for contributing to those goals, and report on their progress. COP stands for the Conference of the Parties (COP) to the United Nations Framework Convention on Climate Change.
Ocean Visions Webinar Series
Our webinar series convenes and activates a multidisciplinary community and uplifts partner advancements and opportunities.
Innovative work and perspectives from Ocean Visions staff and its partners are spotlighted in our blog to inform and activate.